Former Conservative Health Secretary joins the Liberal Democrats
5 October 2019, 21:42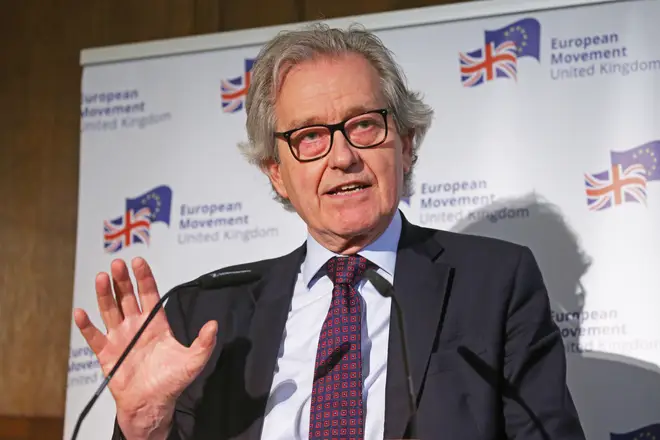 Stephen Dorrell has joined the Liberal Democrats and urged other MPs to do the same.
Former Loughborough and Charnwood MP Stephen Dorrell has defected from the Change UK Party to join the Liberal Democrats.
Mr Dorrell is now urging other liberals in the Conservative Party and social democrats in Labour to "break cover".
He has been a Conservative MP for 36 years and served as a minister in the Margaret Thatcher and John Major governments.
In 2019 Dorrell left the Conservative Party and joined Change UK, where he stood in the European Parliament election for the West Midlands constituency, but failed to get elected.
The former MP said on social media that he wanted to help create a strong new voice "to defeat the forces unleashed by the Brexit argument."