Formula 1: Lewis Hamilton wins sixth world championship title
3 November 2019, 21:48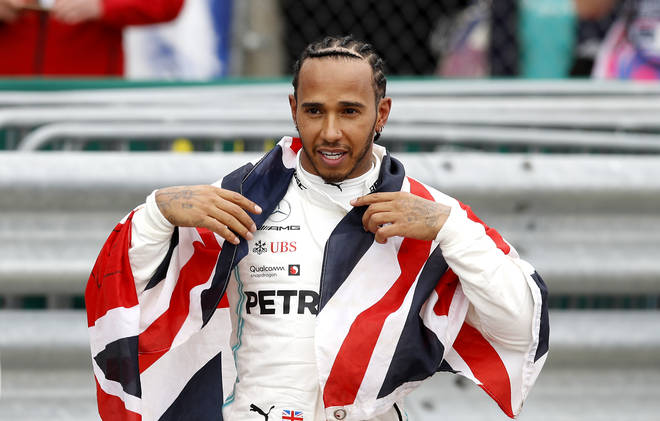 Lewis Hamilton has claimed his sixth F1 world championship title at the US Grand Prix.
He is now just one title behind all-time record holder Michael Schumacher after finishing in second place at Sunday's race at the Circuit of the Americas.
The British racing driver, 34, said winning the world championship again was "overwhelming" and added, "I feel so much emotion."
Hamilton started the race in Texas in fifth position on the grid, and finished behind Mercedes teammate Valtteri Bottas.
He only needed to finish in the top eight to be certain of clinching the world championship.
Red Bull's Max Verstappen was third in the race.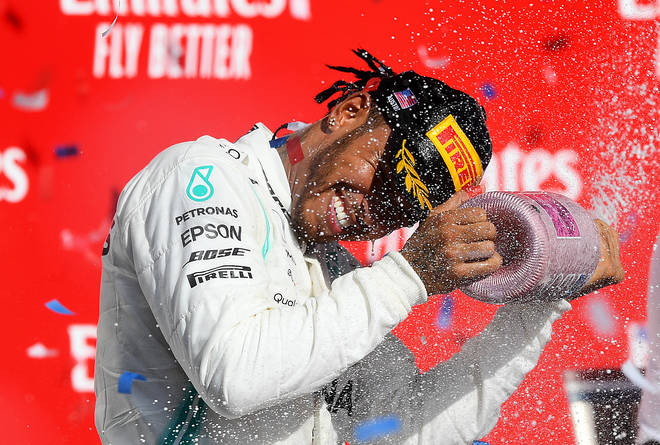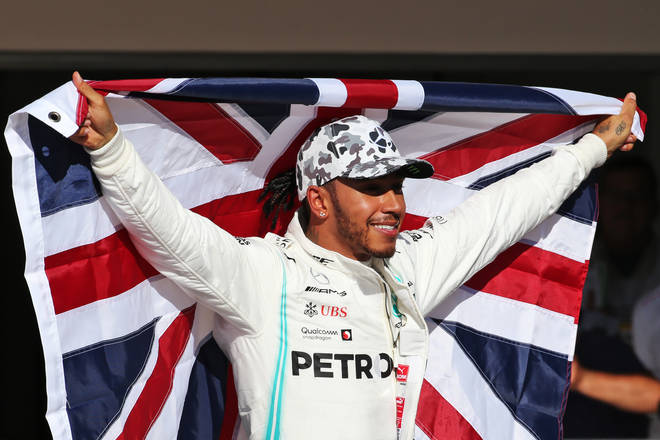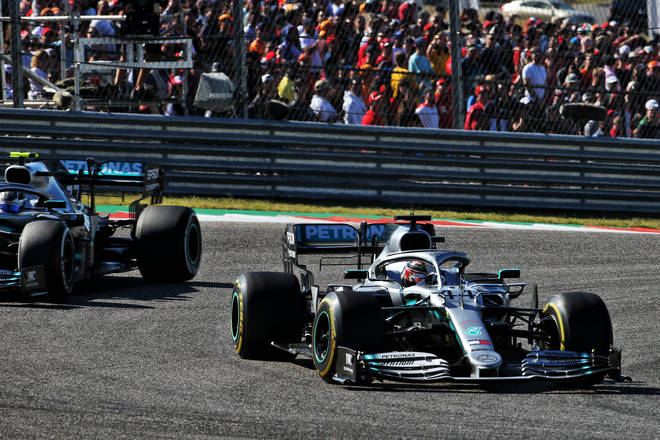 In his post-race comments, the F1 world champion said: "My dad told me when I was six or seven never to give up. That is the family motto.
"I was pushing as hard as I could today and I was hopeful I could win but I didn't have enough left in the tyres.
"I don't know about how many championships I can win, but as an athlete I feel as fresh as I could be. We will keep pushing."
With six world championship titles, Lewis Hamilton is now the second most successful driver of all time, one title behind all-time record holder Michael Schumacher who won seven.