French patrol boat picks up 11 migrants in English Channel
24 January 2020, 11:41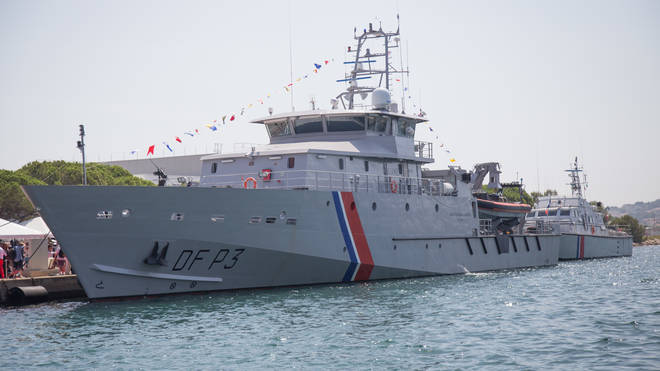 Immigration authorities have picked up 11 migrants in the English Channel as they attempted to make their way to the UK.
Border Police were called just before 8am on Friday to reports of a small boat of off the coast of Calais.
French maritime authorities said the migrants - including a woman and two children - were recovered by the Jacques Oudart Fourmentin patrol boat and taken to Calais.
It came as air temperatures in Dover, Kent, were as low as 4C.
The migrants are all now safe, but French authorities reiterated their warnings against crossing the busy shipping lanes and dangerous waters.
It comes a day after at least 18 migrants were intercepted in the Channel on Thursday - seven of whom were taken to the UK by Border Force officials.
The men - who presented themselves as Syrian nationals - were taken into the Port of Dover.