Gavin Williamson: £120 million fund will 'supercharge further education'
30 September 2019, 14:20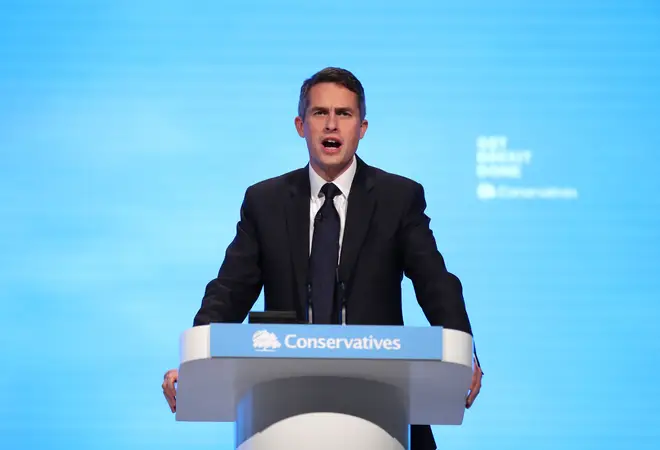 Gavin Williamson set out his targets for education in England in his speech at the Conservative Party Conference in Manchester.
Education Secretary Gavin Williamson has said he wants England to "overtake Germany" in the field of technical education within the next ten years.
Mr Williamson pledged this £120 million to set up institutes of technology in 20 English cities in a bid to place a greater focus on the "forgotten 50 per cent" of school leavers who do not go to university.
He said the fund will benefit the North-West of England, Teesside, the East Midlands, and cities along the South Coast.
Speaking at the Conservative Party Conference, Mr Williams stated: "I promise to give my all to make technical and vocational education the first choice for anybody … with the aptitude, desire and interest to pursue it."
"Apprenticeships, technical and vocational education are just as valuable as university education, and they are just as important to our economy."
He said he would be setting up an expert skills and productivity board to help achieve this.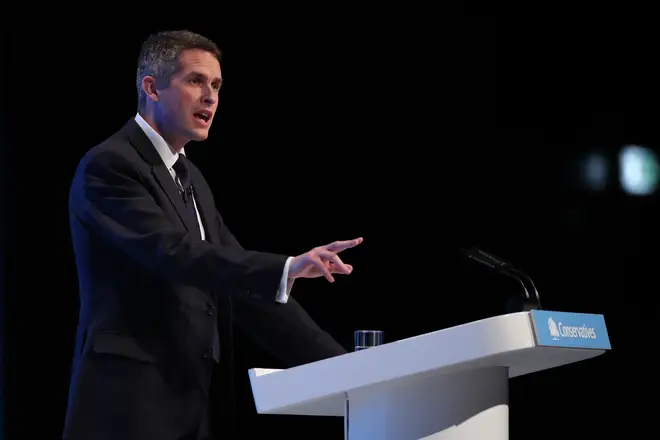 The Education Secretary also used the speech to take aim at Labour's plans to return schools to local authority control, saying that it removes "choice" from parents.
He said: "Let's be clear: abolishing all primary school tests, ending phonics reading tests, scrapping free schools and academies, taking freedom from headteachers, and choice from parents, returning all schools to local authority control, scrapping Ofsted, and making local authorities responsible for inspecting their own schools and even their own local children's services, this is no plan for the future."
"This is a recipe for disaster."
Following his speech, Mr Williamson tweeted: "Blairite targets to drive more & more into Higher Education aren't the way of the future. We need to deliver for the 'forgotten 50%' of young people who don't go to university with a world class technical & vocational education."