General Election: Huge Conservative win as Labour fights for future
13 December 2019, 10:33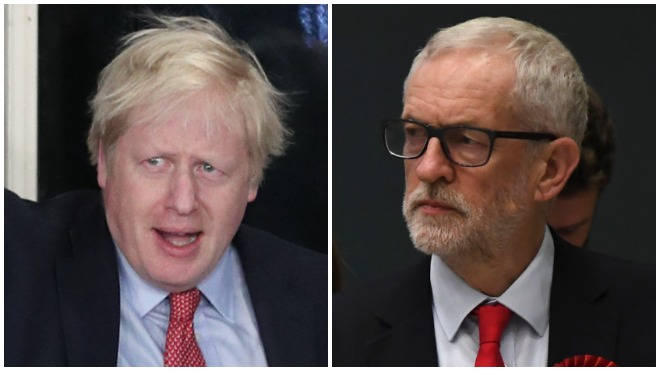 The Conservatives have won a huge majority while the Labour Party fights for its future.
Boris Johnson's has made significant gains - mostly in traditional Labour-voting areas - claiming the results is an "irrefutable, irresistible, unarguable decision of the British people".
Labour leader Jeremy Corbyn is expected to announce he will stay on until April 2020 while his party debates its troubled future.
Happening Now