UK's 'least liveable cities' - revealed
11 February 2020, 13:53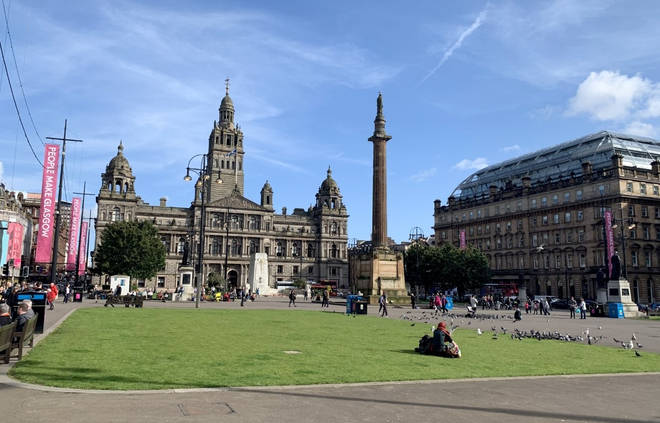 Glasgow has come out bottom of all UK cities on a list of the most 'liveable' places in the world.
According to research by global mobility experts ECA International, the Scottish city ranks 55th out of 285 cities worldwide as the most "liveable" city for European expatriates.
The study takes into account factors including health services, housing and utilities, access to a social network and leisure facilities, infrastructure, climate, personal safety, political tensions and air quality.
But Scotland also walked away with the best city in the UK - with Edinburgh named as the 29th best place in the world for European expats to make a home in.
It came in at 19th in the study putting it on par with Stockholm in Sweden.
Not far behind Glasgow were Belfast and London, which were both listed as 47th.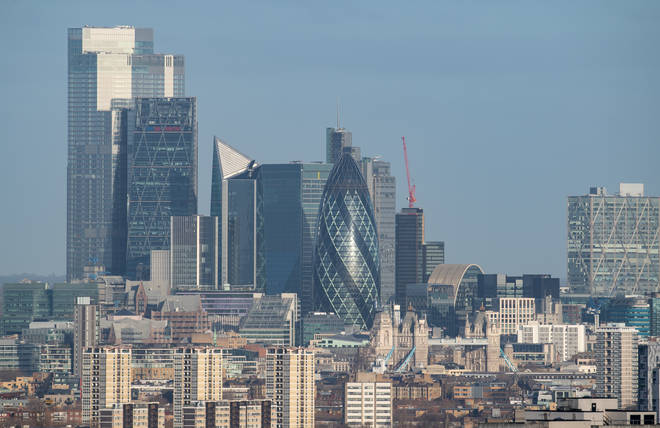 London in particular was ranked there due to low scores on personal safety and pollution.
It's not all bad news though, as the two cities have actually jumped up in the rankings two places from their place in 49th last year.
Also ranked highly in the study was Aberdeen (21st), Cardiff (24th) and Manchester (40th).
Other areas of Europe faired better in the rankings, with Copenhagen in Denmark and Bern in Switzerland have scooping the joint top spot as the most "liveable" cities.
Dublin kept its spot in joint 9th, alongside Gothenburg in Sweden and Luxembourg.
Neil Ashman, senior location ratings analyst at ECA International, said: "Pollution, crime rate and terrorism threats are among the factors that affect the liveability of major UK cities such as London, Manchester, Belfast and Glasgow.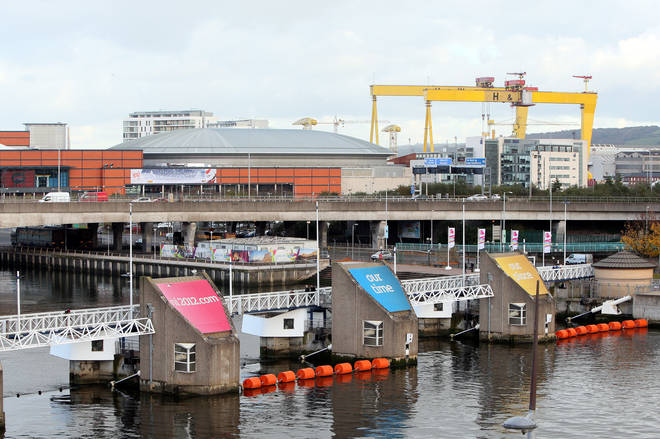 "Europeans relocating for work or looking to move abroad can expect a better quality of life in many locations in Ireland, Switzerland, the Netherlands, Germany or Norway; countries that dominate the top 20 of our rankings."
He continued: "Northern European cities in places such as Scandinavia, the Netherlands and Switzerland, have consistently scored well for expat liveability.
"Excellent transport links, a high standard of healthcare and long-term political stability, mean that overseas workers from elsewhere in Europe can adapt to these locations with ease."
But if anyone are looking for somewhere a little further afield for a relocation Canada comes out top as the most liveable non-European country for European expats.
The figures come just a month after the Duke and Duchess of Sussex decided to make the country their new home.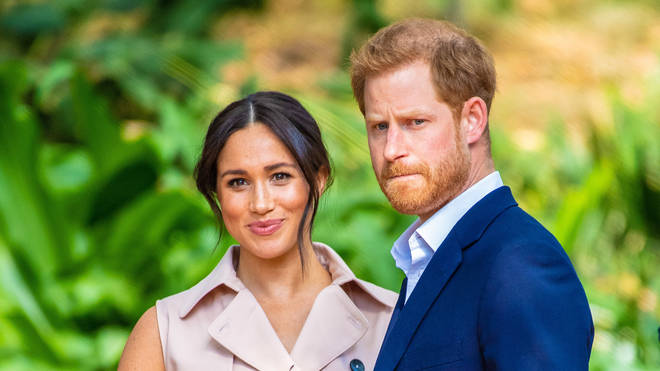 Mr Ashman added: "Despite the distance, Canadian cities have always provided a high quality of life for European expats, with consistently high scores putting its key cities above many of its European counterparts.
"Harry and Meghan follow in the footsteps of millions of European expats to Canadian cities, namely Toronto and Vancouver, which are relatively easy for European expatriates to adapt to.
"Choosing Canada to bring up their new family means they will experience lower crime levels, good public facilities, and better air quality."