Glass, Stone, Berry? Could Sir Paul McCartney be set for Glastonbury?
18 November 2019, 11:36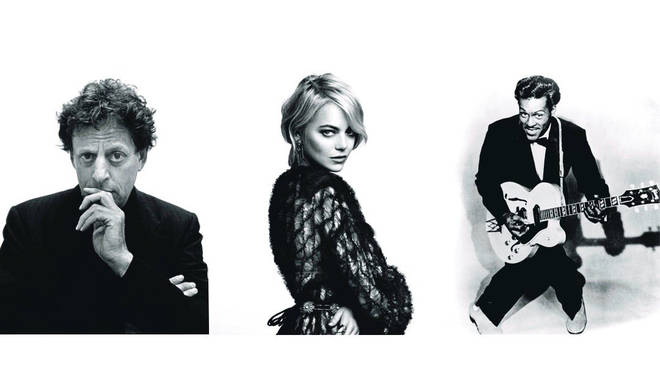 A cryptic post on Twitter by the pop icon has left fans speculating that he may be performing at Glastonbury next year.
The singer tweeted a black and white photograph featuring American composer and pianist Philip Glass, Hollywood star Emma Stone and musician Chuck Berry.
Repeated together their surnames - Glass, Stone and Berry - could be taken to mean he is hinting at the word Glastonbury.
Pop fans attempted to decipher the message, with many coming to the conclusion it meant the Beatles star would be headlining next year's festival.