Gold toilet theft: Blenheim Palace security 'needs challenging'
15 September 2019, 18:02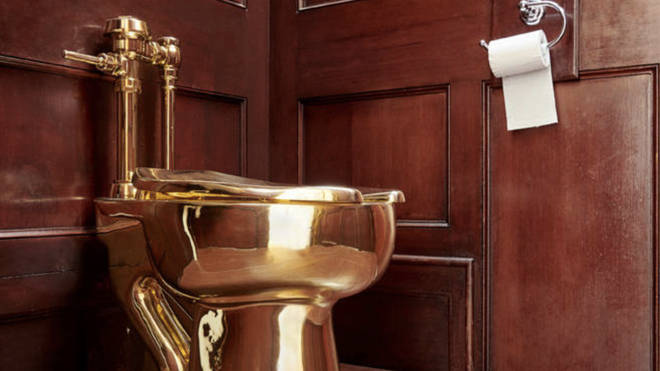 Blenheim Palace's security measures "need to be challenged" after an 18-carat gold toilet was stolen from the stately home, its chief executive said.
The artwork was ripped from a wood-panelled room at Blenheim Palace, the birthplace of Sir Winston Churchill, in the early hours of Saturday.
Chief Executive Officer at Blenheim Palace, Dominic Hare said a gang "mounted a very fast smash-and-grab raid" at the Oxfordshire palace
The creator of the toilet, reportedly worth £4.8 million, has denied orchestrating its theft in a Banksy-style prank.
Italian artist Maurizio Cattelan, who created the sculpture, named America, and who has a history of mischievous stunts, told the New York Times: "I wish it was a prank."
He said: "Who's so stupid to steal a toilet?
"I want to be positive and think the robbery is a kind of Robin Hood-inspired action."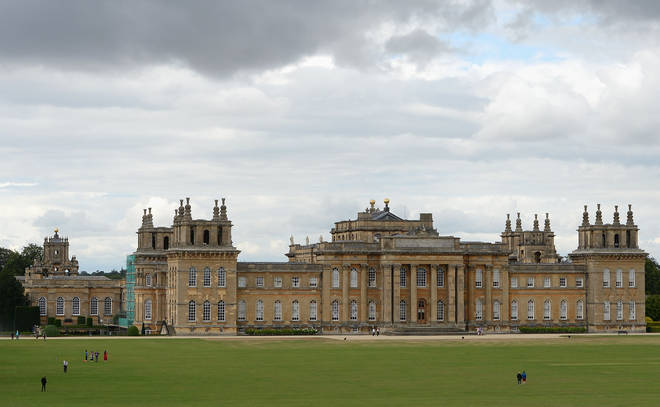 Detective Inspector Jess Milne from Thames Valley Police said investigations are ongoing after the theft was reported to police at 4.57am on Saturday.
She said: "We are following a number of lines of enquiry and there will continue to be a police presence in and around the area of Blenheim Palace while our investigations continue."We are making every effort to locate the offenders and the toilet that was stolen."
A 66-year-old man was arrested in connection with the burglary and remains in police custody.