Gordon Brown: 'No responsible government should be going ahead with a no-deal Brexit'
7 October 2019, 21:13
Gordon Brown has spoken out about the impact of a no-deal Brexit, saying he would not have gone ahead with it on the current evidence.
Former Prime Minister Gordon Brown has told Global's Newsroom "if I was not able to guarantee medical supplies, food supplies, components for industry like the manufacturing industry in this region. Then I would not be going ahead with a no-deal Brexit."
He said when you look at the evidence the "preparations have not been properly made to guarantee food supplies," he added that information from the National Audit Office showed "they cannot guarantee all the medical supplies."
National Audit Office report said there were still "risks", with the Department of Health and Social Care lacking full information about levels of stockpiling in the event of a no-deal exit from the EU.
The report said additional freight capacity chartered by the Government for shipping priority goods across the Channel may not be fully available until the end of November – a month after the UK is supposed to have left the European Union.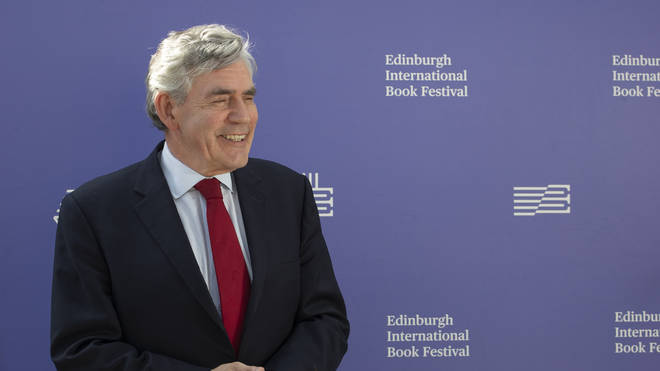 Mr Brown said: "at least one car company is closing down on November the 1st if a no-deal goes ahead."
He told Global's Newsroom "thousands" of components for car businesses are coming "from the continent," but Mr Brown warned they "may be stalled."
He said "no responsible government" should be going ahead with a no-deal Brexit if they cannot guarantee essential supplies.
Listen to the whole interview in the video at the top of the page.