Government announce raft of apps to help disadvantaged young find work
30 September 2019, 00:00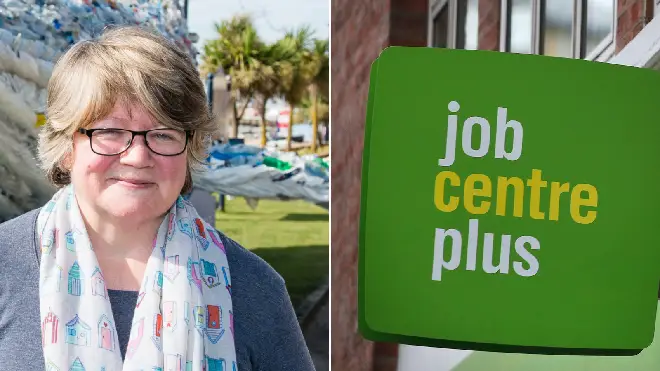 The Government has announced a raft of new measures to help young people find work as part of a multimillion-pound employment initiative.
The Work and Pensions Secretary Therese Coffey said the move was part of a £4 million package to support disadvantaged young people who will receive extra support to find work under the programme.
Job apps will be used to provide personalised skills support to help those seeking employment, the Minister said.
Dr Coffey said: "I want to give everyone the best start in life, and every chance to get not just any job, but find that dream job. "That is why we will provide extra help for disadvantaged young people and use the latest technology to help people climb the career ladder. 
"With employment at record levels and millions more people in work since 2010, wages rising and hundreds of businesses being created every day, the Conservatives are truly the Party of the worker."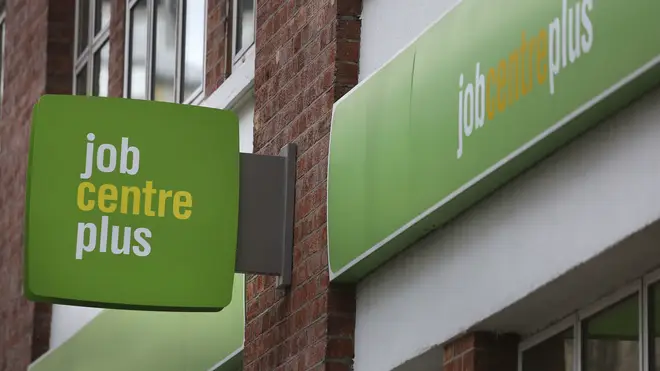 The Conservatives said they would invest up to £1.2 million in Manchester and the West Midlands, to help young people and young offenders find work.
Dr Coffey also announced a further £2.8m investment into jobseeker apps which would help people find higher-paid jobs and to recommend appropriate training.
Latest data released in September shows UK employment has increased by 3.7m since 2010. Around three-quarters of that increase in employment has come from full-time, permanent and higher skilled roles.
Youth unemployment has also halved since 2010, with 451,000 more young people in work. The number of children growing up in in workless households is also at an all-time low.
According to date from the Office for National Statistics wages grew by 4% in July, outpacing inflation for 18 months in a row.