Government lays out preparedness for a no-deal Brexit
8 October 2019, 23:12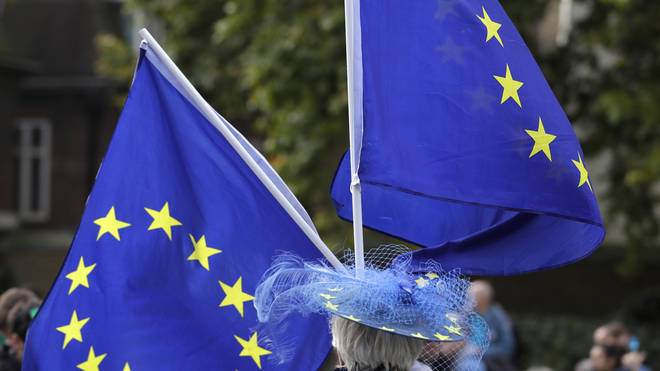 The Government is to set up a "support unit" for suppliers of medical goods for the health sector in the event of a no-deal Brexit.
A specialist unit to help the health and social care sector will be established in the event of a no-deal Brexit.
This was just one measure set out by the Government in their Brexit readiness report, which details the UK's preparedness ahead of Brexit on 31 October.
A Government spokesman said: "This will help to ensure that companies have the necessary customs paperwork in place for border arrangements ahead of Brexit on October 31, if we leave without a deal.
"These teams of specialists will be able to provide traders operating in the health and social care sector with up-to-date advice and practical guidance on the steps they need to take to prepare."
The Chancellor of the Duchy of Lancaster Michael Gove said: "It is the top priority of this Government, and principal focus of my job, to get ready for Brexit on October 31 with or without a deal.
"We would prefer to leave with a deal, and continue to work in an energetic and determined way to achieve one, but we must be prepared for all eventualities.
"This report sets out what will change if we leave without a deal and explains what the Government is doing to get ready.
"Significant preparations have been underway for the last three years and these have been accelerated under the Prime Minister's leadership.
"At every point, the Government will be candid about any further challenges ahead as well as clear-eyed about the opportunities.
"Together, government, businesses and citizens are working so that we will be ready for Brexit on October 31 - and can look forward to the future with certainty and confidence."
I've just had a meeting with PM @BorisJohnson in London. I came here in the confident hope of hearing proposals which could take Brexit negotiations forward. However, I must note that there has been no progress. pic.twitter.com/Uygtd9IKoH

— David Sassoli (@EP_President) October 8, 2019
The President of the European Parliament said in a statement that no progress towards a Brexit deal was made during a meeting with Boris Johnson.
David Sassoli has urged Britain to come back with serious proposals for an agreement.
Mr Sassoli said he had explained to Mr Johnson, the Parliament will not agree to a deal at any price.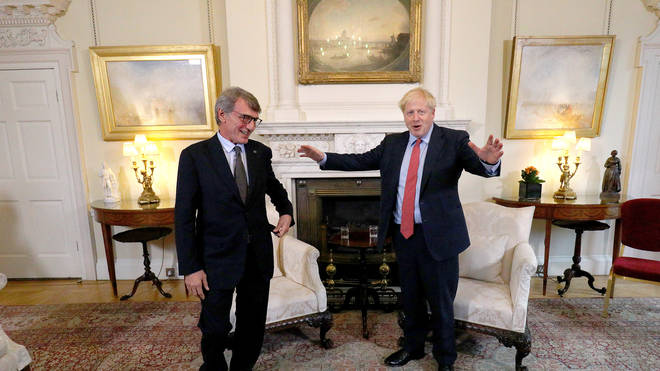 "We will not agree to a deal that undermines the Good Friday Agreement and the peace process or compromise the integrity of our single market. This we made plain in our resolution adopted with a huge majority in September."
The President said there were two alternatives to a deal at this juncture an "extension or no deal."
This morning, Downing Street claimed Angela Merkel had branded a deal "overwhelmingly unlikely".