GPs vote to reduce patient home visits
23 November 2019, 11:14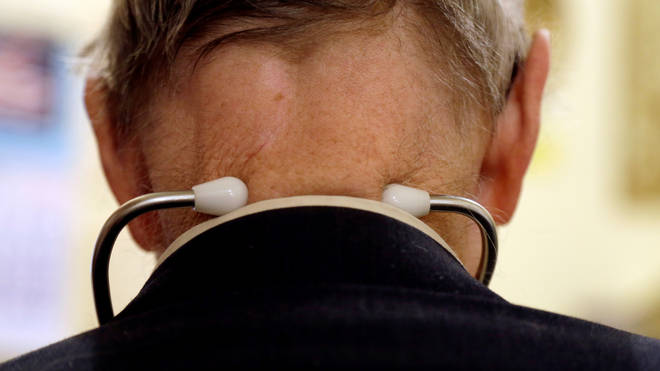 GPs have voted to reduce the number of home visits they make as they "no longer have the capacity" to offer them.
Doctors have supported a proposal put forward by the English local medical committees to stop home visits being a contractual obligation.
It means that British Medical Association representatives will now lobby NHS England to reduce the amount of out of office visits that will be made by GPs.
An NHS spokesperson said GPs would however still visit patients at home if there is a clinical need to do so.
The motion has been brought by a local committee of doctors from Kent, who argue that GPs just "no longer have the capacity to offer home doctors visits."
Instead, they said the BMA should renegotiate with the NHS to "remove the anachronism of home visits from core contract work, negotiate a separate acute service for urgent visits, and demand any change in service is widely advertised to patients".
The group also said it will not completely get rid of home visits as "more complex, vulnerable and palliative patients" were "best served" by them.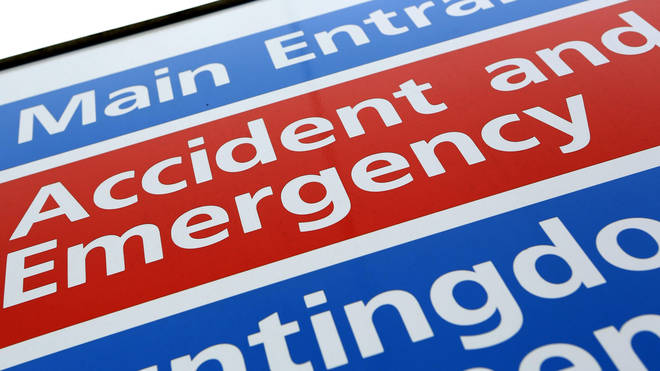 Nikita Kanani, the NHS's national medical director for primary care, said GPs and healthcare professionals such as nurses and advanced paramedics would continue to make home visits when patients needed them.
She continued: "An extra £4.5bn is being invested for local doctors and community services, to help fund 20,000 more staff to support GP practices and offer high quality care for patients."
Health Secretary Matt Hancock insisted there was "no prospect" of GPs removing their contractual obligations to making home visits.
He said it was "right" that most home visits were made by nurses "but sometimes you need a GP", and that "the idea that that home visits will be taken out of the GP contract is a complete non-starter."