Grenfell Tower report: Survivors and bereaved relatives speak of grief
30 October 2019, 19:25
On the day of the Grenfell Tower report, relatives have held an emotional press conference, with several criticising the response of firefighters as lacking "common sense".
Survivors and bereaved relatives of the catastrophic Grenfell Tower fire have called for London Fire Brigade chief Dany Cotton to resign - after a highly critical report from the inquiry into the blaze.
In an emotional speech at the Westminster press conference, bereaved grandfather El Alami Hamdan who lost four family members said: "Why? Why? Day and night I have had no sleep. Always crying."
Shah Aghlani, whose mother Sakina Afrasehabi and aunt Fatima Afrasehabi died in the fire, said "cultural change" was needed within the London Fire Brigade (LFB).
He said "I think today everyone who has been in charge of the LFB should examine their role" and act to bring about the "change that's so badly needed."
Nazanin Aghlani, who lost two family members in the blaze, told the press conference: "I think it's quite evident that the whole LFB ... is in the hands of people that are incapable of their jobs. They should be discharged of it."
She continued that they're "responsible for a lot of lives" and that they "don't care much".
"They should be prosecuted. I'm not saying individual firemen, they do a hard job... but the seniors at the top get good money to do a very serious job. If they don't do it they should be prosecuted," she said.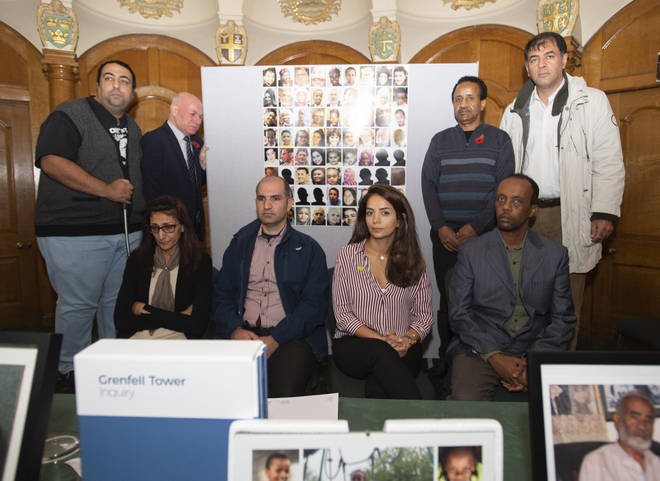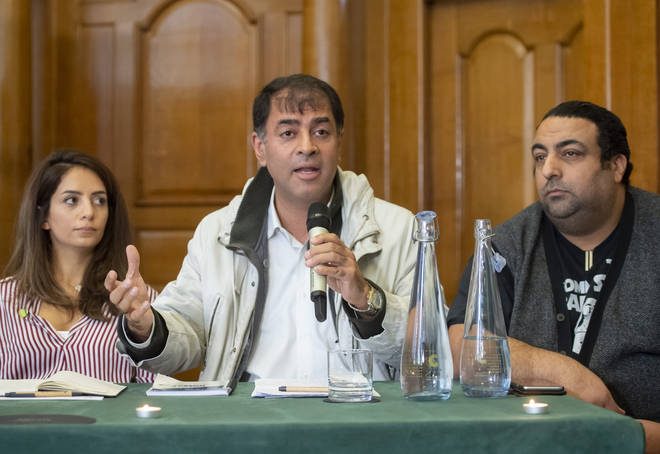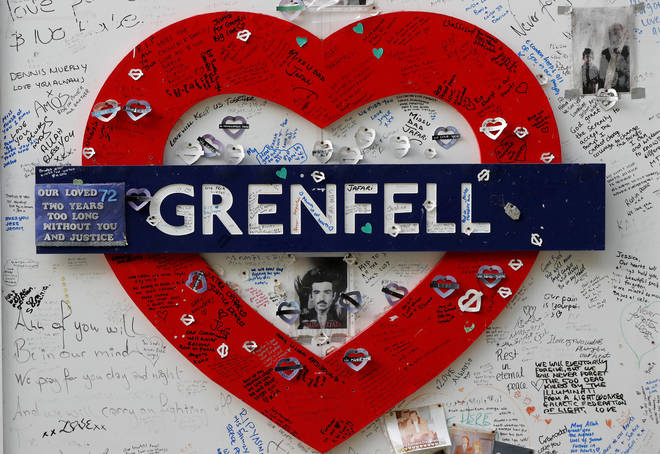 Nabil Choucair, who lost six family members in the fire, said: "We saw how you (firefighters) failed and you should have put the fire out, but knowing that you couldn't tackle a fire that was bigger than you could imagine... you should've implemented a rescue plan a lot earlier.
"If we could see this and experienced fire commanders could not see this... why could they not see it? Why did they not react? Where was the common sense?"
Grenfell Tower survivor Tiago Alves told LBC's James O'Brien about the stay put order from the London Fire Brigade.
If Tiago had rung 999 he would have been told to stay in his flat. By chance his dad was coming home late and saw the beginnings of the terrible fire so woke up Tiago and his sister and got them out.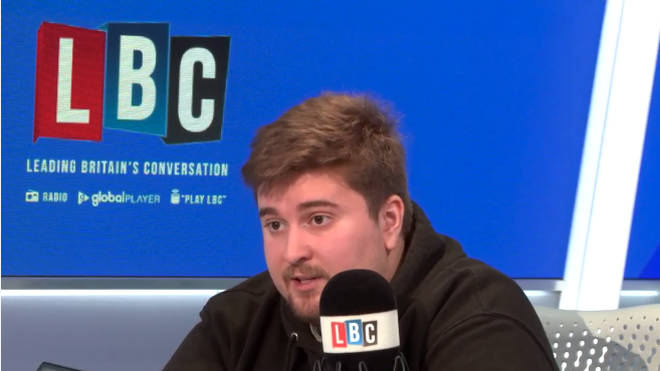 Tiago said the firefighters hadn't even arrived by the time they'd got outside of the 24-storey building, although many people were already outside screaming for others to come out.
Tiago said: "I think it's completely accurate to say that if anyone is being criticised, it's not firefighters, it is the institutional establishment of the LFB."
He continued that it was was "lions led by donkeys" and sometimes firefighters disregarded direct orders from their commanding officers and went in to the burning building to save lives.
"To me it's about juxtaposing the individual firefighter who risked his life that night with the commanding officer who was inadequately trained by the LFB - and even the commanding officers didn't necessarily follow their own policies on what to do," Tiago said.
The government has promised to implement the suggestions made in the report, which said the London Fire Brigade breached national guidelines through inadequate preparation.
72 people were killed in the fire in 2017.