Grenfell Tower architects 'have no record' of signing contract with property management
3 March 2020, 14:20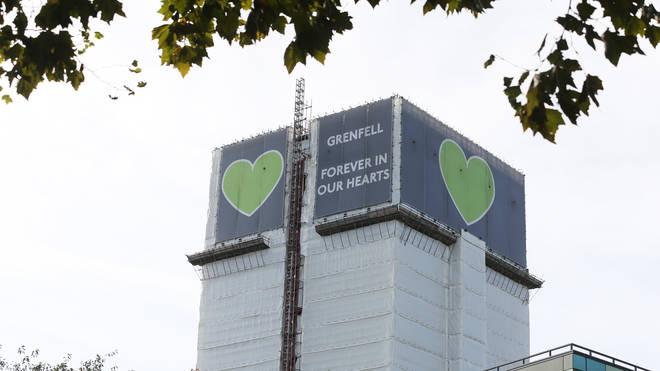 The architects responsible for the refurbishment of Grenfell Tower "can't remember" signing a contract with the property management company, an inquiry has heard.
Studio E was behind the redesign of the North Kensington tower block where a fire killed 72 people in 2017.
But Bruce Sounes, an associate, who was in charge of the day-to-day management of the project, said in a statement to the Grenfell Tower inquiry that he "does not know" whether the Kensington and Chelsea tenant management organisation (KCTMO) appointment was ever actually signed.
He said: "I cannot specifically recall Studio E signing the documents and nor do we have a completed copy on file.
"I have no recollection of it being signed and we couldn't locate a copy, but that's not to say it wasn't signed. I cannot remember.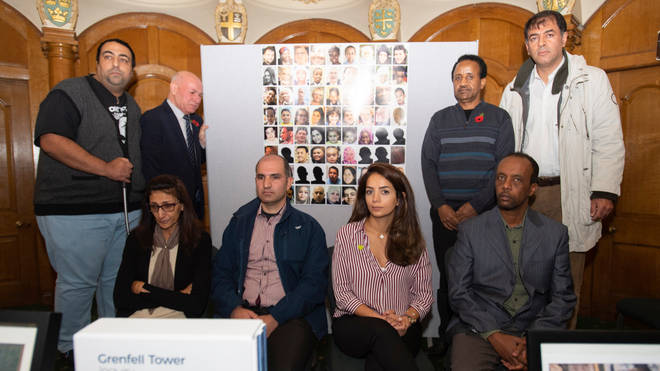 "I guess I thought maybe it was, but I don't know."
Mr Sounes considered Grenfell a "complex" project, and told lawyers: "It was high rise, it was an existing building with a single means of escape and that... escape was internal.
"It was a building that was going to be altered quite significantly with the residents in it."
He also said he did not expect the firm to be involved in design relating to the cladding of the 24-storey block.
He added: "Something as discrete and as sophisticated as the overclad is usually, in my experience, let as a single contract to a specialist subcontractor."
The evidence comes after Studio E boss Andrzej Kuszell told the hearings that Mr Sounes had no experience of overcladding residential blocks.
However, he had faith that his firm could complete the Grenfell job.
Mr Kuszell said on Monday: "I believed we had the processes and experience of complex buildings to be able to undertake this commission. It wasn't just my belief, it was clearly the belief of all senior members.
"We put the project in the hands of one of our most senior and experienced people.
"I had no reason to believe we wouldn't be able to do it."
Mr Kuszell also apologised to survivors of the fire, and told them: "It really shouldn't have happened.
"Hindsight now comes into play - we've lived two and a half years since the tragedy and doubtless absolutely every one of us would wish to turn the clock back.
"It really shouldn't have happened, and I'm really, really sorry for all of you and everybody else who was involved in the project."
There had been angry scenes earlier on the first day of the hearings following a month-long adjournment, during which Attorney General Suella Braverman guaranteed anything said by witnesses would not be allowed to be used prosecute them.
People were heard shouting "Why don't you ask the corporates to leave?", "It's a disgrace" and "What's the f****** point?" as inquiry chairman Sir Martin Moore-Bick invited the day's first witness to give evidence.
The hearing continues.