Harry Dunn's parents say authorities are making their lives 'a living hell'
15 November 2019, 22:23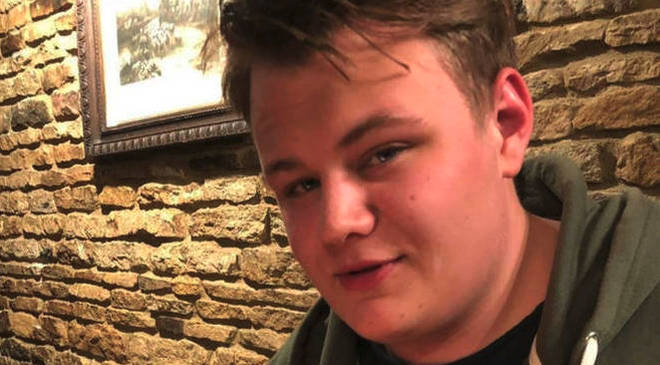 The parents of Harry Dunn who died after being hit by a car are frustrated that a charging decision has not yet been made over the US suspect involved.
Parents Tim Dunn and Charlotte Charles have said they are "absolutely on their knees" as a family.
It has been almost 12 weeks since their 19-year-old son died in a head-on collision in August
The family said they were "strongly" led to believe that they could expect a charging decision over the US suspect this week.
But in a statement released on Friday, Mr Dunn's parents said there has been no decision and that a timeline of when to expect one has not been set out.
Anne Sacoolas, the wife of an American intelligence officer, is believed to have been driving on the wrong side of the road when she hit Mr Dunn's motorbike outside RAF Croughton, Northamptonshire on August 27.
Mrs Sacoolas claimed diplomatic immunity after the incident and returned to the US, sparking an international controversy.
Harry Dunn's parents have repeatedly said they are determined to get justice for their son by ensuring the American woman suspected of causing his death faces justice in the UK.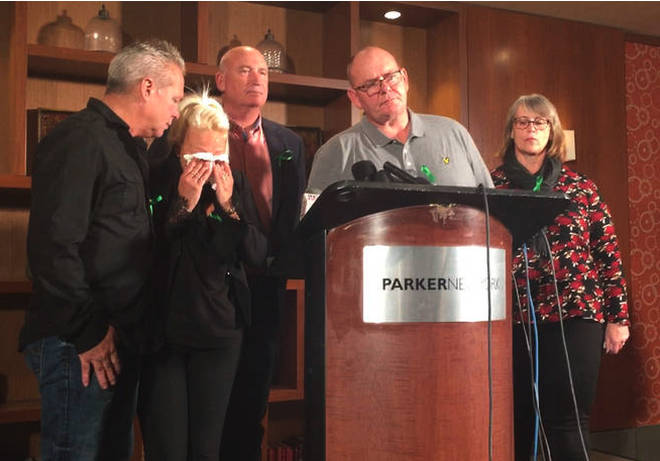 "We lost our beautiful boy almost 12 weeks ago and the authorities are making our lives a living hell," Harry Dunn's parents have said.
Mr Dunn's parents have accused authorities of mistreating and lying to them, adding: "We really suspect that something funny is going on."
The 19-year-old's family have been fighting for action in a three-month saga that saw the case taken to the White House.
The CPS and FCO have been contacted for comment.
The victim's parents, Charlotte Charles and Tim Dunn took a flight to the USA in October to "put pressure on the US administration to do the right thing".
They also previously met with Dominic Raab to seek help, but said they were "angry and frustrated" at the outcome of their meeting, saying it felt like "a publicity stunt".