Hashem Abedi: Brother of Manchester bomber is 'just as guilty' of murdering 22 people
4 February 2020, 12:41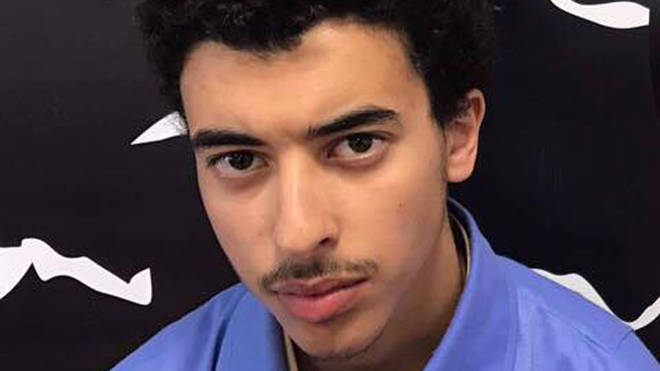 The brother of the Manchester Arena bomber is "just as guilty" of murdering 22 people for helping his sibling to commit the attack, a court has heard.
Hashem Abedi, 22, is the younger brother of Salman, who died after detonating a homemade bomb packed with shrapnel at an Ariana Grande concert in 2017.
The attack killed 22 people - including several children - and injured hundreds more.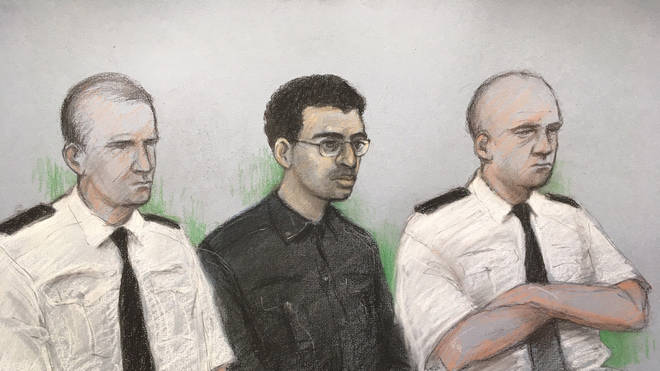 On Monday, he was on trial facing 22 counts of murder, attempted murder and conspiring with Salman to cause the attack.
Prosecutor Duncan Penny QC opened the case at the Old Bailey by saying Abedi was "just as guilty of the murder of the 22 people as was his brother."
He added: "He is equally guilty of the attempted murder of many others and in doing so he was guilty of agreeing with his brother to cause an explosion or explosions of a nature likely to endanger life."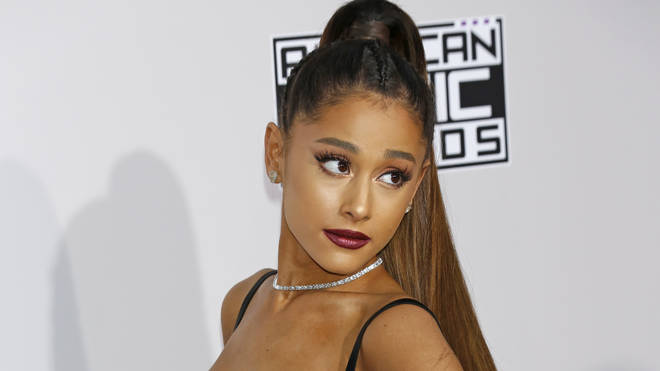 Mr Penny went on to say Abedi had encouraged his brother, and had obtained the materials to make the bomb.
This included chemicals, metal containers, and screws and nails for the shrapnel.
He is also said to have brought a Nissan Micra to store the equipment and found an address in Manchester to make the explosives, the prosecution added.
"The bomb which was detonated was self-evidently designed to kill and maim as many people as possible," Mr Penny said.
"It was packed with lethal shrapnel and it was detonated in the middle of a crowd in a very public area - the intention to kill and to inflict maximum damage."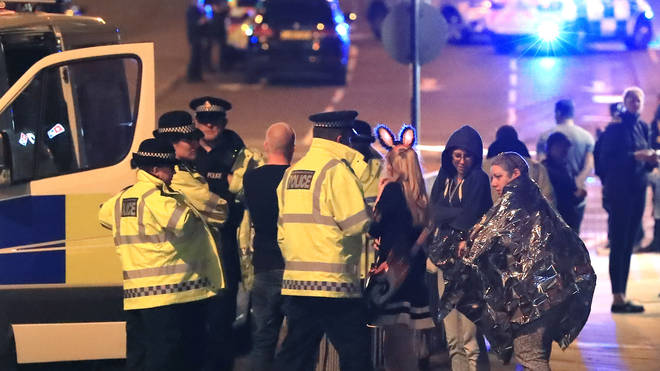 Salman Abedi detonated the device at 10:31pm on 22 May, 2017, in the foyer of the arena, the court heard.
Mr Penny added: "Such was the ferocity of this explosion that Salman Abedi was dismembered in the process."
"The scene that met the survivors and those that attended thereafter was one of destruction and chaos."
Hashem Abedi denies all charges against him.
The trial continues.