Heatwave Will Stay Until The Weekend, Weatherman Tells LBC
20 June 2017, 09:04
Britain's longest hot spell for two decades is going to continue until the end of the week, legendary weatherman John Kettley told LBC.
Temperatures reached 32.4 degrees yesterday as the country sweltered in the heat. And we can expect more hot weather for the rest of the week.
Mr Kettley told LBC: "We don't get many of these short hot spells and that's what we look forward to.
"It won't last much longer. We've got two more hot days to come, especially in the south and further west.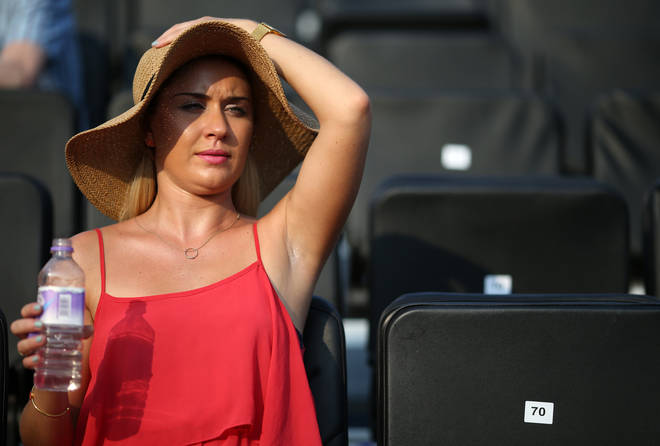 "But the fresher weather has started coming down north-east Scotland and that fresher weather has made it down to Norfolk today, so the cooler weather is on the way.
"For many folks, it is going to be a hot one. Ascot is going to stay hot today, temperatures of about 30 degrees - and probably the same again tomorrow."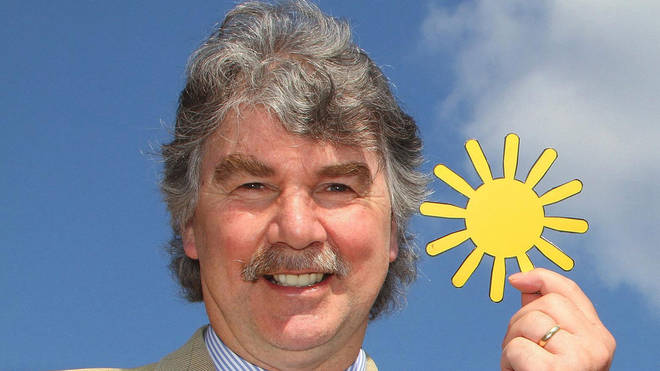 John says the temperatures match the remarkable hot spells we had in 2006 and then back to 1995.
But he said after this week, the temperatures will go back to more normal levels for Britain.