Heidi Allen MP joins Liberal Democrats
7 October 2019, 21:21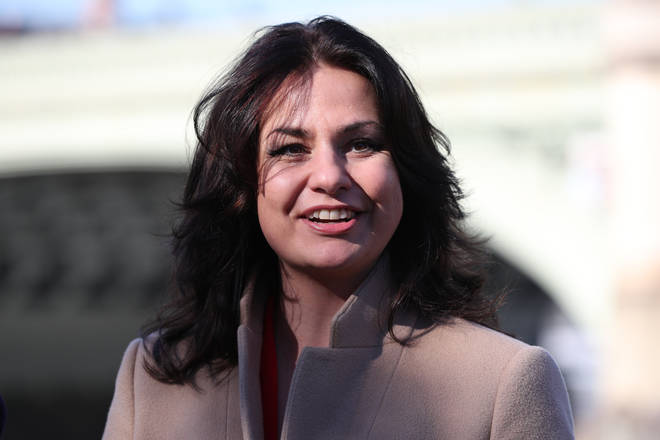 Former Change UK leader Heidi Allen became the seventh MP to join the Liberal Democrats in 2019.
The MP for South Cambridgeshire initially left the Conservatives in February 2019 saying they had allowed a "hard-line anti-EU awkward squad" to take over the party.
She joined Change UK and was made interim leader of the group in March, but left just a few months later in June to sit as an independent.
Ms Allen will now stand as an MP for the Liberal Democrats at the next general election and is looking forward to "standing shoulder to shoulder" with those who wish to prevent Brexit.
She said: "Confident that good progress has now been made on building a remain alliance through the Unite to Remain initiative, I recognise that as with most things in life, I am stronger and more effective when I am part of a team.
"Beyond a shadow of a doubt, I know that the best way to serve my constituents and country is to join the Liberal Democrats."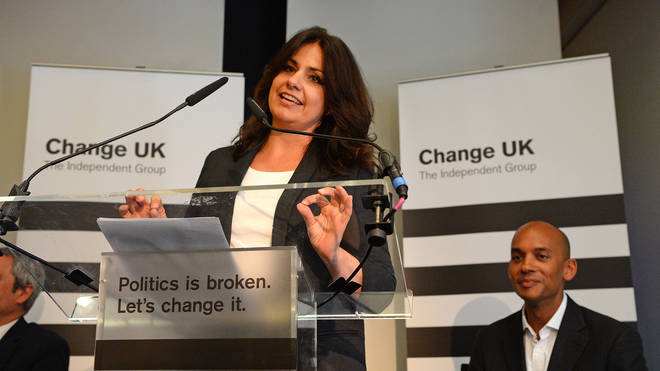 Ms Allen criticised Labour and the Tories for "turning their backs" on "liberal" and "progressive" ideas.
She added: "As we face the monumental task ahead of stopping a damaging Brexit, healing the rifts in society and rebuilding the UK, there is only one party with the honesty, energy and vision to do that – and that is the Liberal Democrats under the leadership of Jo Swinson."
MPs who have defected to the Lib Dems have been criticised for calling for an overturn in the 2016 referendum result but are not willing to stand in a by-election.
They include ex-Tories Sarah Wollaston, Sam Gyimah and Phillip Lee as well as former Labour MPs Chuka Umunna, Angela Smith and Luciana Berger.
However, the South Cambridgeshire politician said she had been "bowled over by the support" from her "liberal and inclusive" constituents.
"My constituents know we are stronger in Europe and they demand better for their country," she said.
"They know that although there is a terrifying amount of work ahead of us, together, we can build a fairer and more compassionate future for everyone."
Jo Swinson, the Lib Dem leader, said she was "delighted" that Ms Allen had joined the party as she had "long been an ally in the fight to stop Brexit".
"This once again proves that the Liberal Democrats are the strongest party of Remain. The best deal we have is as members of the European Union, and I look forward to working with Heidi in order to stop Brexit," said Ms Swinson.