It's 'unacceptable' that John Bercow named names in new book, says House of Commons
7 February 2020, 00:16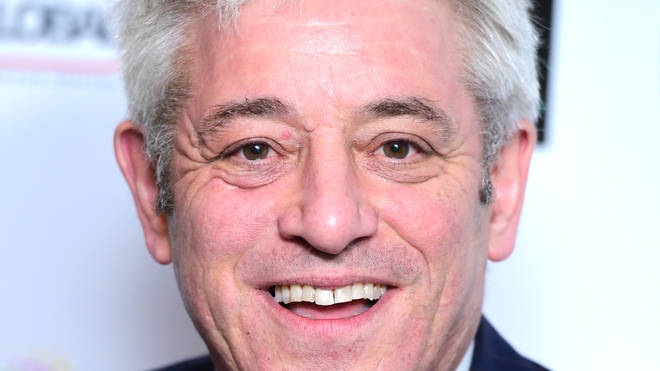 The House of Commons has said it is "unacceptable" that John Bercow has mentioned names of staff without their permission in his new book.
A statement released on Thursday said current and former staff mentioned by the ex-speaker in his memoir had no "prior knowledge or authority" before it was published.
It said that breaking such confidentiality "undermines" their work providing private advice to MPs and "places staff in a position from which they are unable to respond".
"House of Commons staff work incredibly hard to enable the effective functioning of our democracy and have a right to expect that their privacy be respected," the statement said.
It added: "It is unacceptable to publicly name current or former staff without their prior knowledge or authority, especially for the purpose of financial gain or commercial success."
The critical statement comes as the latest blow to Mr Bercow, who has been seeking peerage - something usually given to retired speakers - since he stepped down from his Commons role.
In recent weeks, he has also been forced to respond to allegations of bullying from other officials.
Mr Bercow dismissed the allegations on Wednesday to LBC's James O'Brien as "total and utter rubbish", and said they were "an orchestrated attempt" to "throw a spanner in the works" for peerage.
On Thursday, the Commons statement also addressed the claims, saying there was a "zero tolerance for abuse or harassment".
READ MORE:
- John Bercow: 'Bullying claims are an attempt to throw spanner in the works for peerage'
- Bullying complaint 'filed against former Commons speaker John Bercow by top official'
- John Bercow dismisses bullying accusations as 'total and utter rubbish'
It added: "We strongly encourage anyone who has experienced bullying or harassment in Parliament to submit a complaint via the independent complaints and grievance scheme.
"In addition, all current and former staff can access the employee assistance programme for emotional support."