HS2 will destroy 'huge swathes' of UK's natural habitats says Wildlife Trusts
15 January 2020, 09:35
The HS2 project will destroy swathes of the UK's natural habitats, according to a study by the Wildlife Trusts.
The organisation's report claims hundreds of wildlife sites, ancient woodlands and sites of scientific interest could be lost or significantly impacted by the high-speed rail project.
The organisation said its research - carried out collaboratively by 14 Wildlife Trusts affected by the plans - is the "most comprehensive" assessment of the environmental damage that HS2 could cause.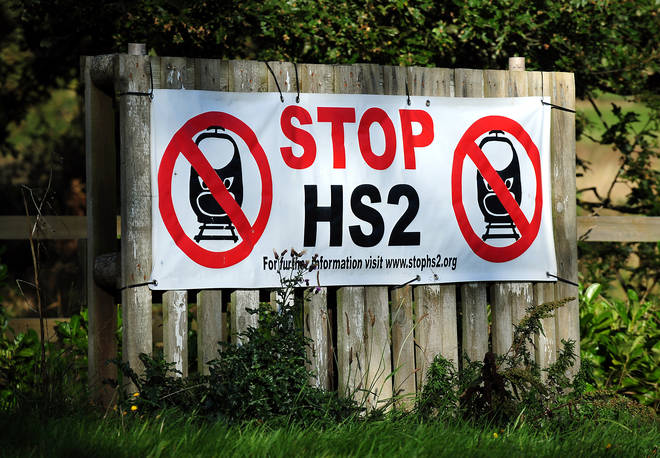 Nikki Williams, The Wildlife Trusts' director of campaigns and policy, said: "The figures are grim and the reality is worse.
"HS2 will destroy precious carbon-capturing habitats if it's allowed to continue in its current form. It will damage the very ecosystems that provide a natural solution to the climate emergency."
She also claims HS2 Ltd's proposed mitigation for the environmental impact was "inadequate", labelling the measures they have suggested as "amateurish" and in "the wrong place".
The Wildlife Trusts said if the project was to go ahead, a "new" and "greener" approach was needed.
It has now called on the Government to "stop and rethink" the project.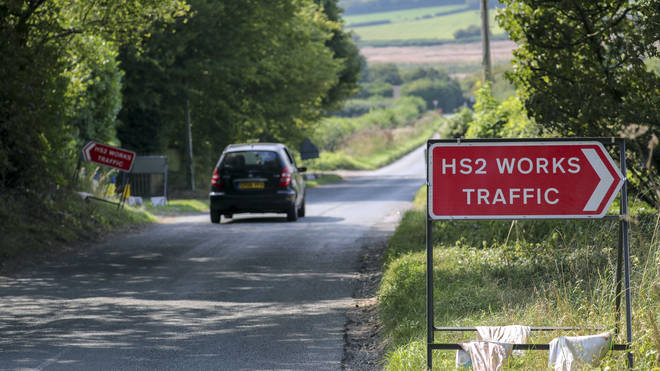 The HS2 Ltd company was set up by the government in 2009 and proposals for the controversial scheme were first announced in 2010 - but have been met with fierce criticism from rural MPs and organisations.
A HS2 Ltd spokesperson said: "The number of sites presented in this report as being 'at risk of loss, or significant impact' simply isn't accurate.
"HS2 take the environmental cost of construction very seriously.
"That is why we're delivering an unprecedented programme of tree planting and habitat creation alongside the new railway - with seven million new trees and shrubs set to be planted between London and Birmingham alone - new native woodland planted to link up ancient woodland, and tailored mitigation plans in place for protected species."
According to the company's website, nine square kilometres (3.4 square miles) of new woodlands - made up of seven million trees and shrubs - will be created. It claims the figure is more than double the amount affected by the project.