Hurricane Dorian claims seven lives as storm continues to wreak havoc
4 September 2019, 12:16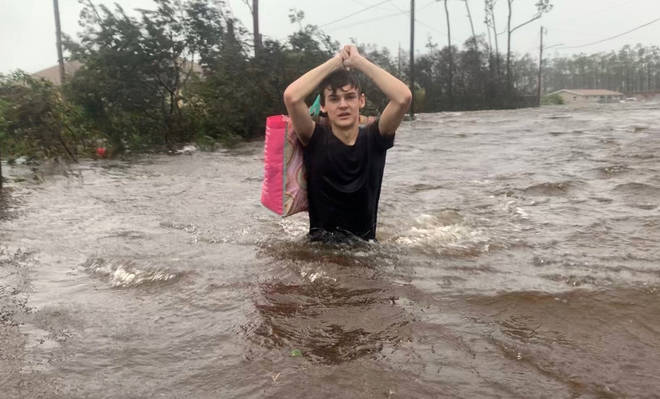 At least seven people have died in Hurricane Dorian, the most powerful storm on record to strike the Bahamas.
Relief officials have reported scenes of utter ruin in parts of the Bahamas and rushed to deal with an unfolding humanitarian crisis in the wake of the storm. The death toll is expected to rise.
Four humanitarian experts from the UK are assessing the damage caused as Hurricane Dorian devastates the Bahamas.
They are working alongside the Bahamas Government's National Emergency Management Association (NEMA) and the Caribbean Disaster Emergency Management Agency (CDEMA).
Thousands of homes were damaged or destroyed when strong winds and rains hit the Abaco and Grand Bahama islands on Sunday, with one local relief worker describing "apocalyptic" scenes.
Damage was made worse by the fact the hurricane barely moved for almost two days, battering the islands with winds of up to 185mph and torrential rain, before moving away towards Florida on Tuesday.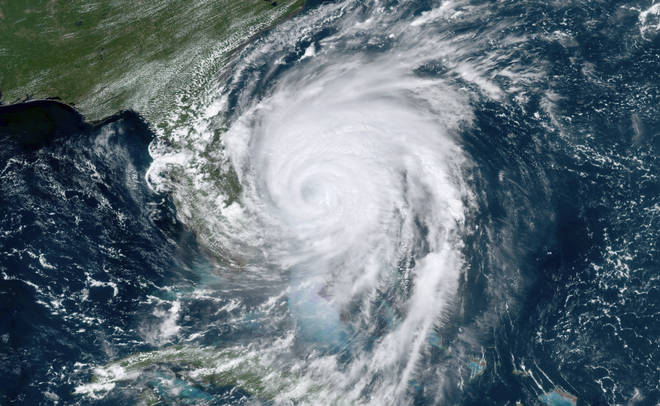 British ship RFA Mounts Bay, which had been stationed in the Caribbean since June in readiness for hurricane season, will also provide help, the Ministry of Defence said.
The ship, which has water carriers, hygiene and shelter kits on board, also has a helicopter which is being used to fly over the area to assess the damage and to airlift supplies.
International Development Secretary Alok Sharma said he had been briefed on the situation in the Bahamas and that his department is working closely with the MoD and Foreign Office to "get support to those in need".
In a statement, the Queen, who last visited the country in 1994, said: "Prince Philip and I have been shocked and saddened to learn of the devastation caused by Hurricane Dorian, and we send our sincere condolences to the families and friends of those who have lost their lives following this terrible storm."
The Red Cross said hundreds of trained volunteers, emergency response vehicles and more than 30 truck loads of relief supplies were being sent to help people in urgent need of food, shelter and clean water supplies.