IKEA to close first ever UK store in Coventry putting 325 jobs at risk
4 February 2020, 11:19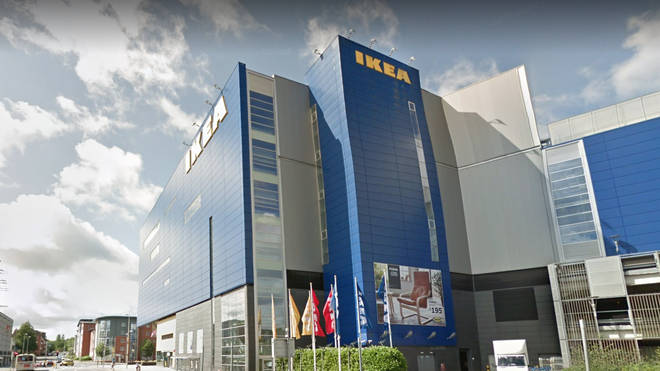 Swedish retail giant Ikea has confirmed it plans to close its Coventry store making it the first time the chain has closed one of its UK stores.
The furniture chain said the decision was not an easy one, but it was the "right decision for the long-term success of IKEA in the UK."
The closure will put 325 jobs at risk with the company promising a period of consultation due to take place.
A spokesperson said workers would be supported if they could not be redeployed to other IKEA sites.
The Swedish brand has 22 stores in the UK, with its Coventry branch built-in 2007.
Peter Jelkeby, from IKEA UK, said: "The proposed closure of the store has not been an easy decision, particularly given the impact it will have on our co-workers. I would like to thank our Coventry co-workers who have contributed enormously throughout this time.
"Although this isn't an easy decision, this is the right decision for the long-term success of IKEA in the UK."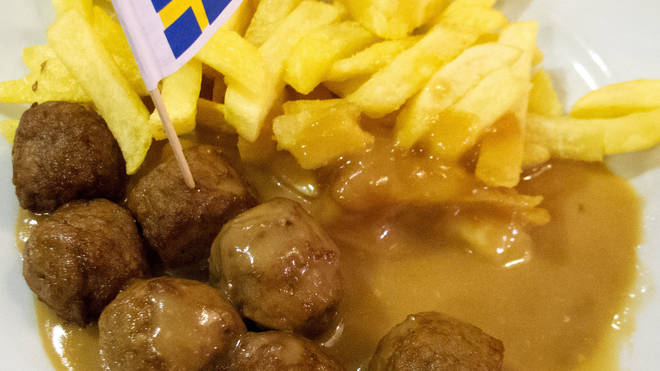 IKEA said it was their priority to support workers whose jobs were at risk, with the next nearest store in Birmingham some 41 miles away.
The company said: "Our ambition is to retain as many people as possible within IKEA, and where this isn't possible, support them to find new employment.
"We will work closely with our co-workers, impacted suppliers, unions and other trusted partners to ensure all our co-workers receive all the support they need.
"We feel privileged to have been part of the community for the last 12 years and I would like to thank our co-workers, customers and partners, who have contributed throughout this time."
Shopworkers union Usdaw branded the news "devastating for Ikea staff."
Dave Gill, a spokesperson for the union said: "This is devastating news for Ikea staff working at the Coventry store. We will now enter into meaningful consultation talks with the company to interrogate the business case for this proposed closure."
The union said their priorities would be to support staff.
"Our priorities are to seek redeployment opportunities, minimise compulsory redundancies and secure the best deal we can for our members," Mr Gill said.