Irish PM says Europe will consider Brexit extension 'for good reason'
4 October 2019, 15:46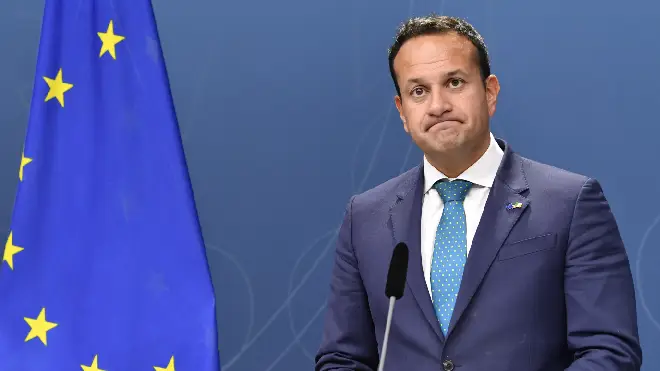 Government documents claim Boris Johnson will ask for a delay to Brexit if he hasn't got a deal with Brussels by the 19th of October.
The papers - presented to Scotland's highest court- appear to contradict the Prime Minister's repeated pledges to leave by the end of October "come what may."
Irish Premier Leo Varadkar he said he would consider an extension if the UK government requested one.
He said he thought "most EU countries would, really, only consider it for a good reason. That reason would have to be put forward."
He added that an extension would "certainly" be better than a no-deal exit from the EU.
Earlier the government submitted evidence to the Court of Session saying the prime minister would comply with The Benn Act which was voted on by MPs last month to prevent a No Deal.
The Act - dubbed the Surrender Bill by Mr Johnson - requires the government to ask for an extension until 31 January.