Ruling due over challenge that English law recognises Islamic marriage
14 February 2020, 05:25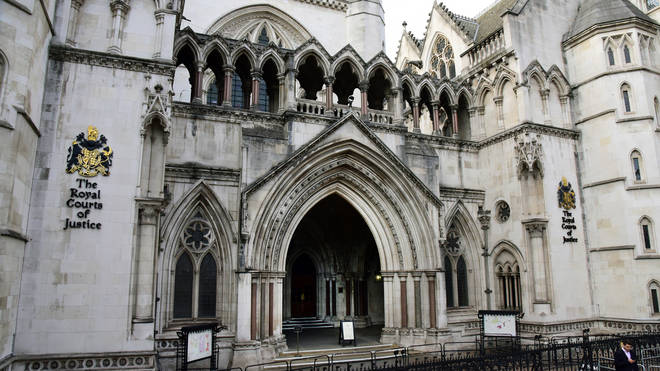 Judges at the Court of Appeal will rule later on a challenge over the legal status of an estranged couple's Islamic faith marriage.
The Attorney General's office appealed late last year against an earlier High Court ruling that the marriage between Nasreen Akhter and Mohammed Shabaz Khan was void, in a case that could have wide implications for Muslims in Britain.
Nasreen Akhter had a nikah, an Islamic marriage ceremony, which she argued led to a Muslim marriage contract between herself and Mohammed Khan, which was valid under English law.
When the marriage broke down Ms Akhter sought a divorce, claiming that the religious ceremony constituted a valid marriage, but Mr Khan argued that they were only married under sharia or Islamic law.
Mr Justice Williams ruled the marriage fell within the scope of the 1973 Matrimonial Causes Act.
However, he said it was "entered into in disregard of certain requirements as to the formation of marriage" and therefore concluded it was void.
Lawyers representing the Attorney General asked the Court of Appeal to overturn the ruling, given in the Family Division of the High Court in August 2018 by Mr Justice Williams.
Ms Akhter, a 47-year-old solicitor, said she was keen to have a civil marriage and presumed they would do so, but her husband refused. She alleges their relationship dissolved after he said he wanted to take another wife.
Mr Khan, a businessman who is also 47, implied he did not owe his wife anything by claiming their nearly two-decade-long relationship constituted a "non-marriage".
The Court of Appeal is due to deliver its ruling at 10 am on Friday.