Italy's coronavirus death toll leaps by a third to 197
6 March 2020, 18:56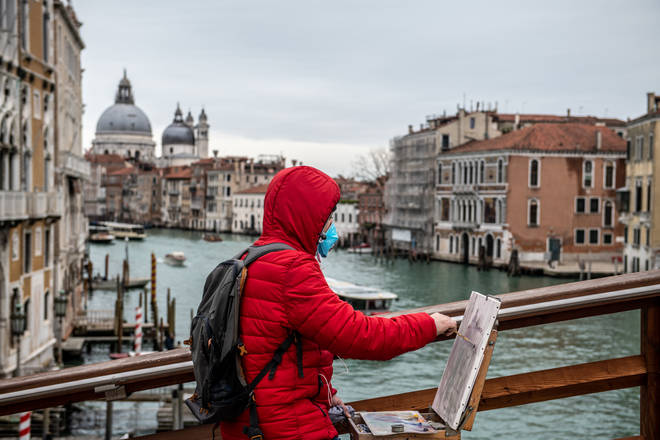 The number of people to have died from coronavirus in Italy has leapt by a third to 197.
Italy has recorded 778 new cases of the deadly Covid-19 disease, taking the country's total number of infections to 4,636.
A further 49 people died in the past 24 hours after a new type of coronavirus gripped the nation, commissioner Angelo Borrelli said during a press conference to Italy's Civil Protection.
The UK government has advised anyone returning from the country to self-isolate for 14 days if they feel unwell and are showing flu-like symptoms.
It comes as one person within the Vatican tested positive for the disease.
The Vatican News reported that press officer Matteo Bruni told the media on Friday that the Vatican's outpatient healthcare services were currently being disinfected.
Meanwhile, in Britain, a second person reportedly died from Covid-19 on Friday.
The person, who has not been named, is understood to have died in Milton Keynes hospital.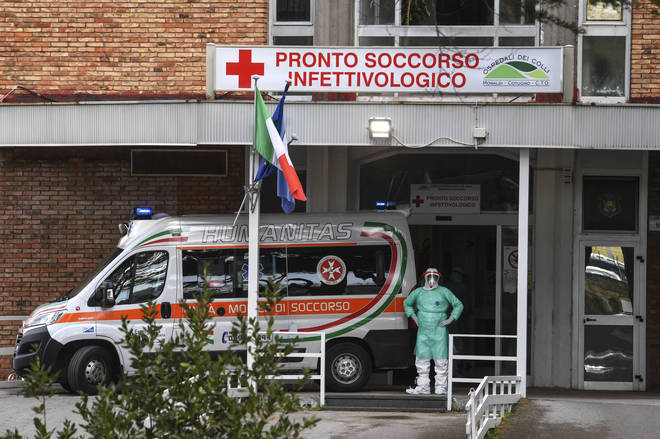 According to the Milton Keynes Citizen, doctors are awaiting the results of official tests to confirm it was a case of coronavirus.
It has been reported the patient was in his eighties and had other health conditions.Staff who treated the man have gone into self-isolation and the hospital ward has undergone a deep clean.
Yesterday, it was confirmed an elderly woman with prior health problems died in Reading.
In a statement, Royal Berkshire NHS Trust said:"Sadly, we can confirm that an older patient with underlying health conditions has died.
"The patient has previously been in and out of hospital for non-coronavirus reasons but on this occasion was admitted and last night tested positive for coronavirus."
"The family has been informed and our thoughts are with them at this difficult time."