Jennifer Arcuri 'heartbroken' after Boris Johnson cast her aside
18 November 2019, 09:55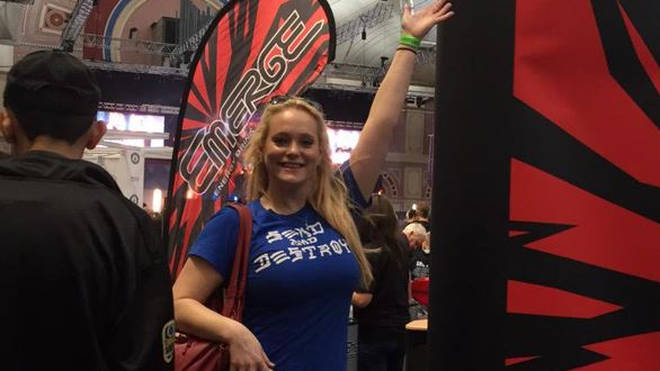 The businesswoman at the centre of a controversy involving Boris Johnson has spoken out and said their relationship was "very special."
Jennifer Arcuri was speaking to ITV's Good Morning Britain where she refused to say whether the pair had an affair.
Ms Arcuri said: "I'm not going to answer that question, but as you can tell there was a very special relationship there and when it did come out, half the people already assumed the affair and told me to admit.
"The other half just wanted me to deny, deny, deny."
ITV's Lorraine Kelly hit out at Ms Arcuri on live TV, she asked the American businesswoman "what was the point in you coming on the TV to clear the air and then don't say anything," before accusing her of not answering any of the questions put to her.
The interview with Good Morning Britain comes after she spoke to ITV's Exposure, she said she had kept Mr Johnson's secrets and been his friend, she also revealed he refused to answer the phone to her now he is in Downing Street.
In an episode titled When Boris Met Jennifer, Ms Arcuri said: "I've kept your secrets, and I've been your friend. And I don't understand why you've blocked me and ignored me as if I was some fleeting one-night stand or some girl that you picked up at a bar because I wasn't - and you know that.
"And I'm terribly heartbroken by the way that you have cast me aside like I am some gremlin ... He should know me well enough to know who I am ... Shame on him for not answering the phone."
The relationship between Ms Arcuri and Mr Johnson came under public scrutiny earlier this year after allegations the Prime Minister championed her business interests during his time as Mayor of London and he failed to declare their friendship.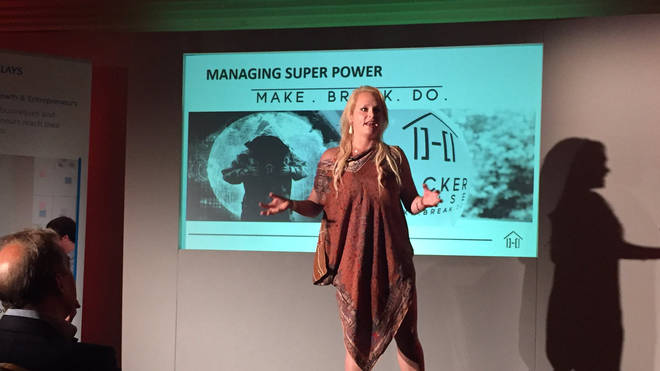 The American businesswoman has appealed to Boris Johnson to acknowledge the fact that she has "been made the collateral damage of his quest for greatness".
Speaking on ITV's Good Morning Britain, she added: "I asked him once if he had as many kids as Ken Livingstone, and he said no."
Asked for more detail, Ms Arcuri continued: "Well, he had the four, and one" with another woman.
Asked whether the public should know these details of Mr Johnson's life, Ms Arcuri replied: "Sure, sure, it's part of what I would say, you know, would be becoming of his character."
Mr Johnson has strenuously denied doing anything wrong or having broken any rules.
However, the case has been referred to the Independent Office for Police Conduct (IOPC) who have been asked to consider whether Johnson, should be investigated for misconduct in public office over his failure to declare his relationship to Arcuri.
The IOPC is involved because Mr Johnson was responsible for the Met Police during his time as the Mayor of London.