Jeremy Corbyn warns Labour MPs against voting for Boris Johnson's Brexit deal
3 October 2019, 12:20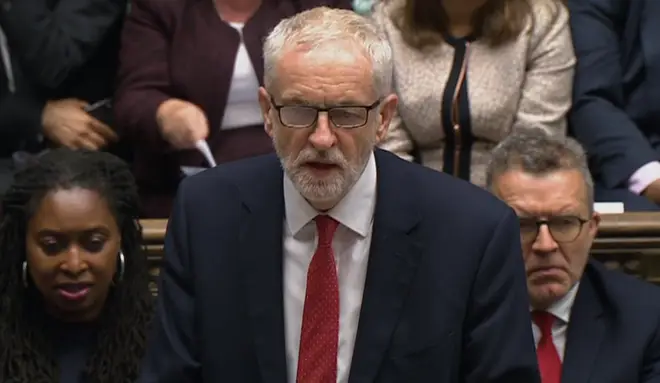 Jeremy Corbyn has issued a warning to Labour MPs who are considering voting for Boris Johnson's deal.
The Labour leader suggested in a heated exchange in the House of Commons that Labour MPs would be supporting an "attack" on workers' rights and standards.
It follows a statement by Prime Minister Boris Johnson about his new Brexit proposals to the EU, which the bloc has met with lukewarm response.
Mr Corbyn told MPs: "No Labour MP could support such a reckless deal that would be used a springboard to attack rights and standards in this country.
"The truth is that after three years this government still hasn't found an answer to solving the issue of the Irish border and the Good Friday Agreement.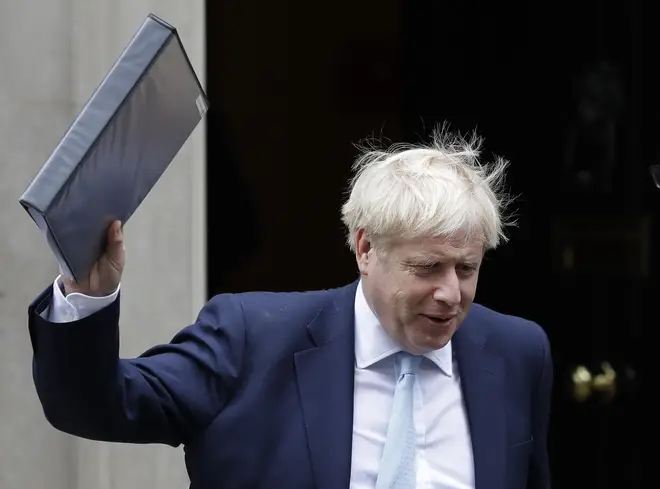 The Opposition leader continued: "Where once the government was committed to having no border in Ireland, they're now proposing two borders in Ireland, ripping up the UK-EU joint report from 2017.
"Can the Prime Minister confirm that the govt has now abandoned their commitment to the people of Northern Ireland that they would ensure there is no physical infrastructure or related checks and controls on the island of Ireland?"