John Bercow calls £1 million I'm a Celebrity claim 'utterly false'
1 November 2019, 21:29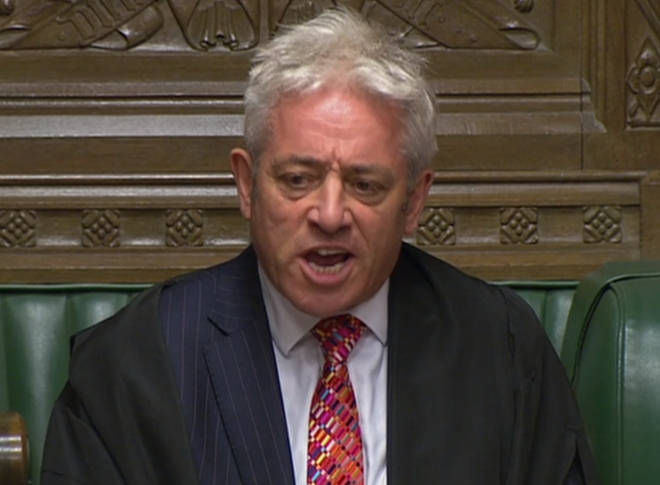 Former Speaker John Bercow is demanding an apology from the Daily Mirror after the paper claimed he demanded £1 million to appear in the I'm a Celebrity jungle.
The divisive parliamentarian dismissed speculation that he would head Down Under for the reality television show after retiring from the Commons, calling it "utterly false."
Mr Bercow said he would not join the ITV show for "any fee" and accused the paper of "publishing lies despite being advised of the truth."
The Daily Mirror claimed talks between the MP and the media company broke down over the size of the appearance fee.
The paper stood by its story as it was based on "authoritative sources," despite the outgoing Commons Speaker complaining to the press watchdog and threatening legal action if the "false allegations" are repeated.
It later said it was "happy to accept" that John Bercow had "no serious desire to appear" on the show.
Writing to the Mirror's show business editor, the former Speaker wrote: "I must make it clear to you in the most uncompromising terms that I have not had the slightest interest now or at any time or an any basis to go on that programme.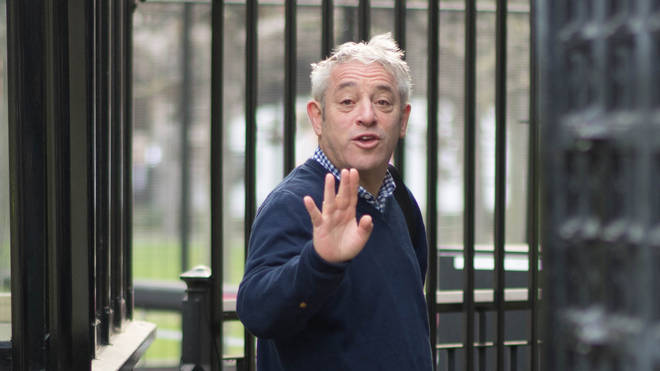 "[I] did not at any time to anybody ask for £1m to go on the show, which I consider to be utterly trashy."
A spokeswoman confirmed: "Any rumours circulating to the effect that Speaker John Bercow is interested in taking part in ITV's 'I'm a Celebrity... Get Me Out of Here!' - at any fee level - are utterly false.
"He's not taking part in any reality shows."
According to the Mirror, Mr Bercow "allegedly demanded a £1 million fee," almost double the amount any previous celeb had been given, to become a contestant on the reality TV series starting in December.
Numerous rumours have circulated about what the politician will do following 10 years in the chair, with even Boris Johnson jokingly linking him to the jungle.
The Prime Minister said in his Tory conference speech: "If Parliament were a reality TV show then the whole lot of us I'm afraid would have been voted out of the jungle by now.
"But at least we would have the consolation of a Speaker being forced to eat a kangaroo testicle."
The Independent Press Standards Organisation said it would "look into" the case.
On Friday evening, the show announced Caitlyn Jenner would be among the celebrities in the jungle after commanding one of its biggest fees in the show's 19-year history.