John Bercow resignation: How is the new speaker elected and who could be next?
9 September 2019, 20:40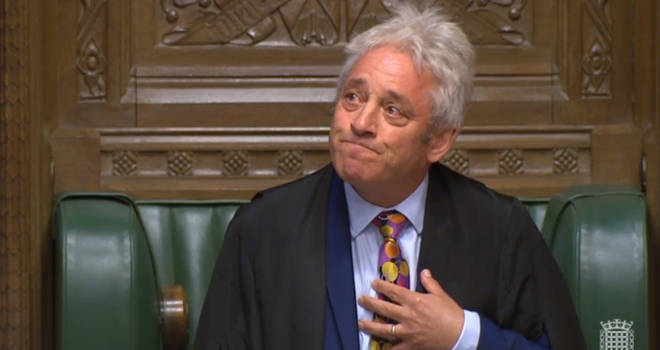 John Bercow has announced that he will leave his role at the next election or on October 31- whichever comes first.
John Bercow called his time as Speaker "the greatest honour and privilege" and said he would leave for the "least disruptive and most democratic" exit.
Mr Bercow has been the Speaker for 10 years, having succeed the late Michael Martin in 2009.
He said that he had decided at the time of the 2017 election that this would be his last parliament as speaker.
His announcement came just hours before parliament is set to be prorogued for five weeks.
The Speaker has recently faced criticism from Brexiteers questioning his impartiality, as well an an unconventional challenge from the Conservatives in his Buckinghamshire constituency for the next election.
Mr Bercow received a standing ovation from many MPs when he made his announcement.
Labour leader Jeremy Corbyn said Mr Bercow has "totally changed the way in which the job has been done".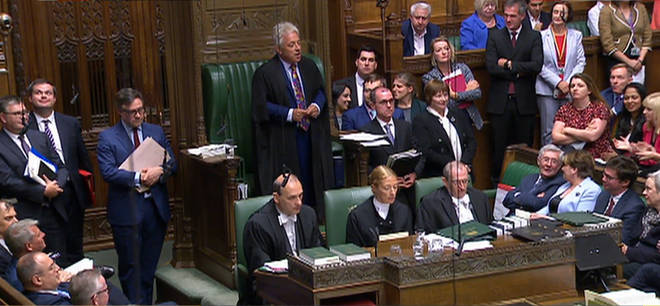 How is a new speaker elected?
John Bercow was elected using a secret ballot system in 2009. This was the first time that this procedure had been used for the election of the speaker, and the same method will be used to choose his replacement.
The process :
- MPs will choose the next speaker from a list of candidates in a secret ballot
- If a candidate receives more than 50 per cent of the votes, the question is put to the House that he or she should take the chair as Speaker
- If no candidate receives 50 per cent of the votes, then the candidate with the fewest votes and any who have less than 5 per cent of the vote, are eliminated
- MPs then vote again on the reduced number of candidates and continue doing so until one candidate receives more than half of the votes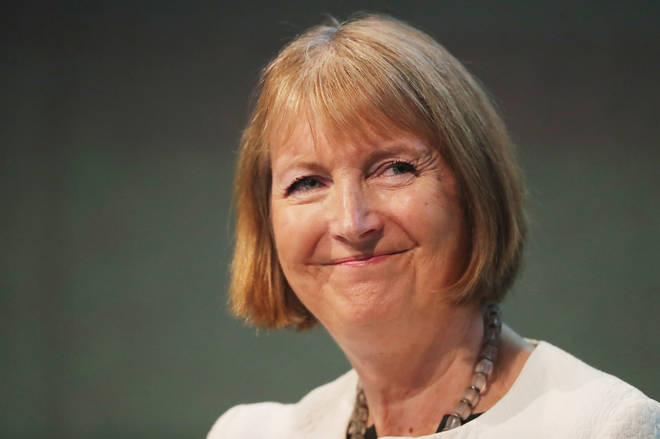 Who could become the next Speaker?
Sir Lindsey Hoyle has already confirmed that he will be standing. He is currently the Deputy Speaker of the House.
1. Now that there is a vacancy for the Office of Speaker of the House of Commons, I am happy to confirm that I will be standing as a candidate.

— Lindsay Hoyle (@LindsayHoyle_MP) September 9, 2019
Other candidates expected to run are...
- Harriet Harman, Deputy Leader of the Labour Party and MP for Camberwell and Peckham
- Rosie Winterton, Labour politician and Second Deputy Chairman of Ways and Means
- Chris Bryant, ex Shadow Leader of the House of Commons and Welsh Labour Party politician