Madeleine McCann 10 Years On: Kate And Gerry's Milestone Interview
30 April 2017, 08:20 | Updated: 30 April 2017, 10:30
On May 3 it will 10 years since Madeleine McCann went missing. In this milestone interview, her parents say they will never give up.
The parents of missing Madeleine McCann have said they will never give up hope of finding their daughter, who went missing on May 3 2007.
Kate and Gerry McCann spoke to BBC's Fiona Bruce about life over the past 10 years, and why they are no less hopeful of finding their daughter than when she went missing from their holiday apartment in the Portuguese resort of Praia de Luz.
In this heartfelt interview, the parents spoke about how Maddie is still a part of their everyday life and how Kate still buys Maddie birthday and Christmas presents every year.
Their daughter would now be 14 years old, and Kate and Gerry said the 10 year milestone carries extra weight for them, with the pair hoping that the publicity generated by the will urge anyone with important information to come forward.
Gerry said: "She's always still a part of our life. There's photographs all around the house. This time of year we can't even have conversations that doesn't involve her.
"The kids know that we're doing an interview today, you know the anniversary is coming up, so she is still part of it obviously."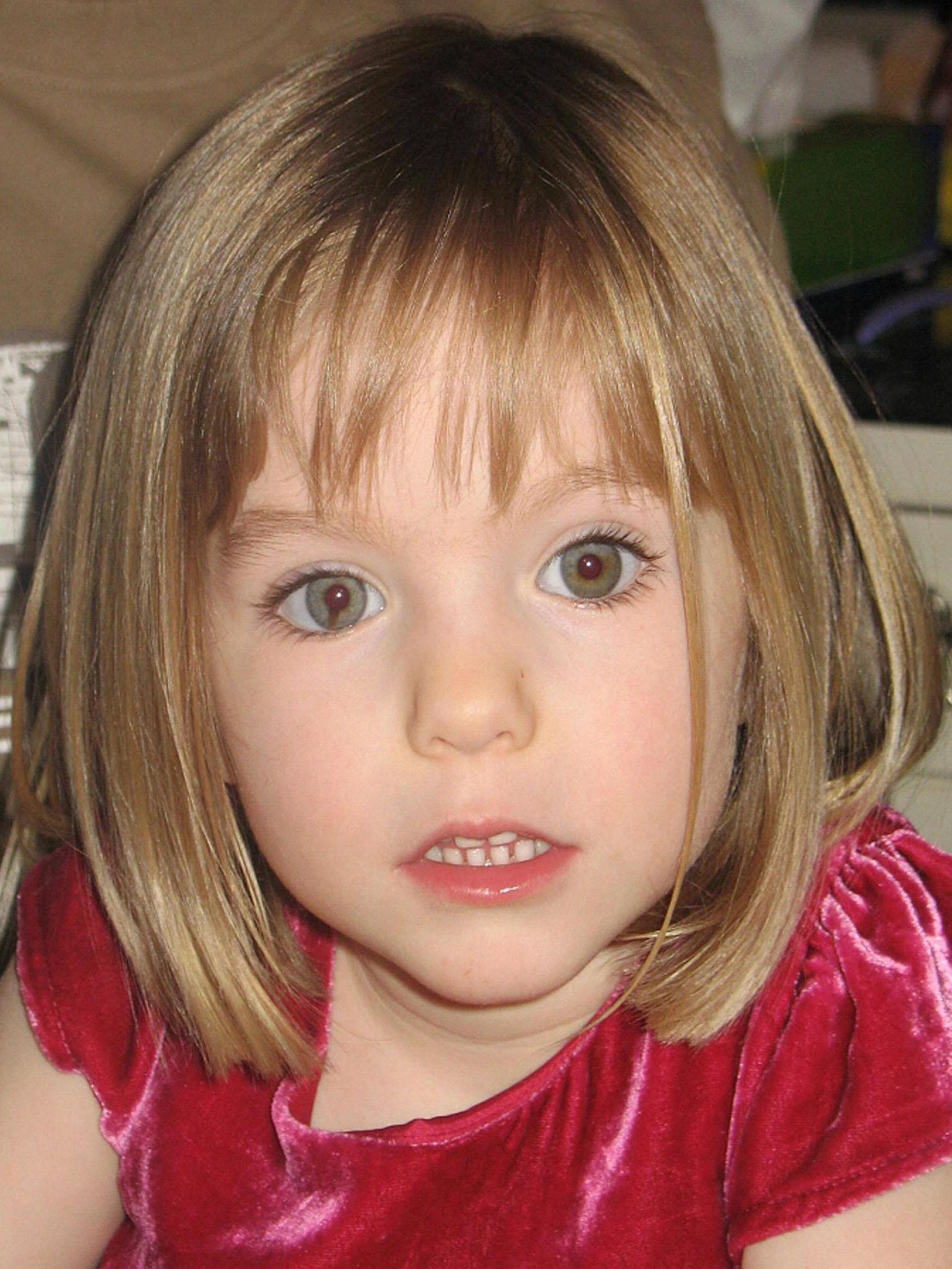 Kate added: "I think every kind of event that we do, be it a birthday or a family occasion, even an achievement or something, I mean that's kind of when you really feel her absence.
"That's slightly different to how it was in the early days, when everything we were doing was to find Madeleine. We are having to get on and live a life as well, but it's not that any day she's not there."
Fiona asked Kate whether she still buys presents for Maddie, following comments she had made the "last time we talked".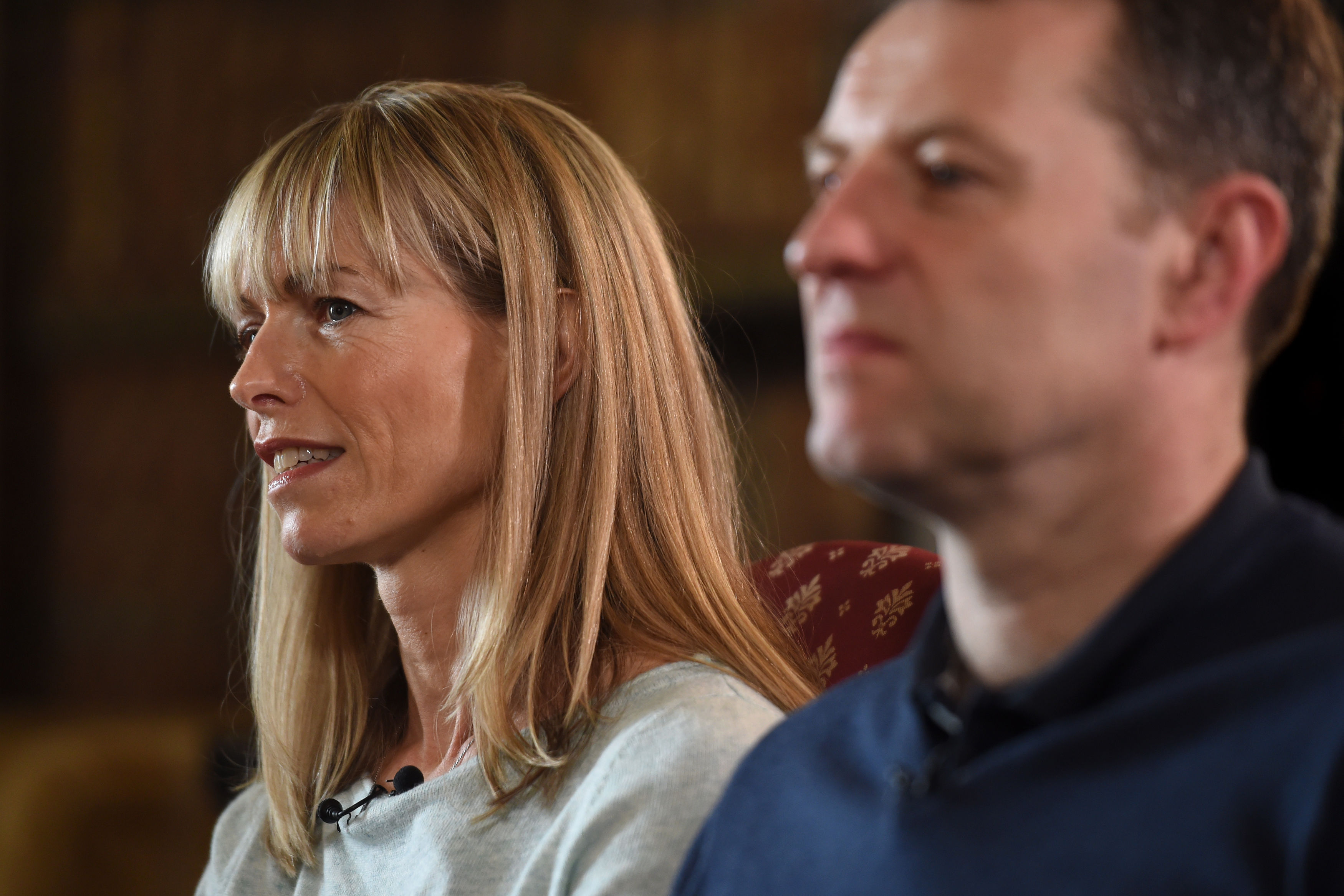 Kate replied: "I still do that. I couldn't not."
Fiona said: "So you go around the shops and think Madeleine would be this age now, what would she want?"
Kate said: "So I obviously have to think about what age she is, and something that whenever we find her, will still be appropriate. A lot of thought goes into it.
"I couldn't not, she's still our daughter. She'll always be our daughter."