Kate and William 'set to tour Australia to support bushfire victims'
11 February 2020, 09:06
The Duke and Duchess of Cambridge are planning to tour bush-fire ravaged Australia after being "deeply shocked and saddened" by the destruction, it has been reported.
Kate and William are said to be in talks with Australian Prime Minister Scott Morrison to finalise details of their visit before he extends a formal invitation.
According to the Sydney Morning Herald, an announcement about the visit will be made within the coming week.
Kensington Palace has yet to comment on the claims of a visit Down Under, but has confirmed they will both be making an official trip to Ireland in March.
The pair are said to be making the visit to support victims of recent bushfires which decimated much of the landscape and killed at least 33 people and half a billion animals.
Over 11 million hectares of land - and area roughly the size of England - was affected by the fires which raged around the country.
The Duke and Duchess expressed their horror at what was happening on 5 January, and issued a statement saying: "We continue to be shocked and deeply saddened to hear about the fires that are destroying homes, livelihoods and wildlife across much of Australia.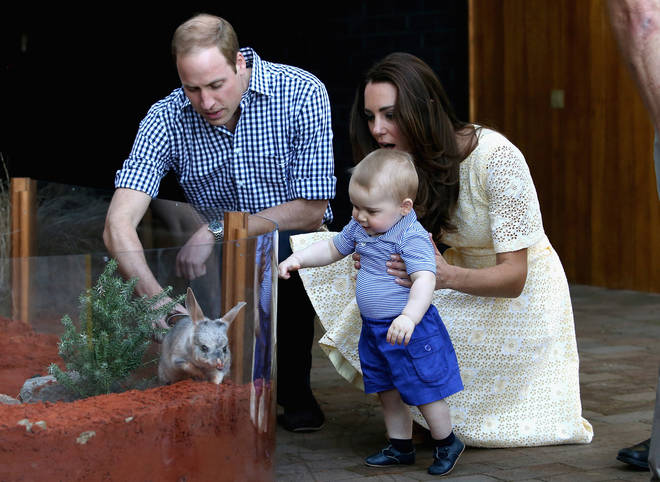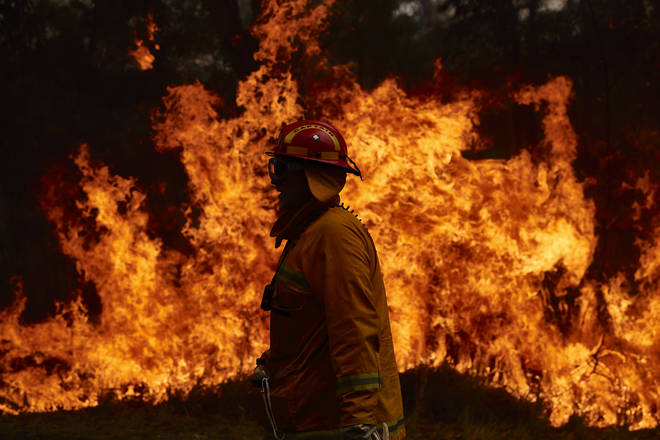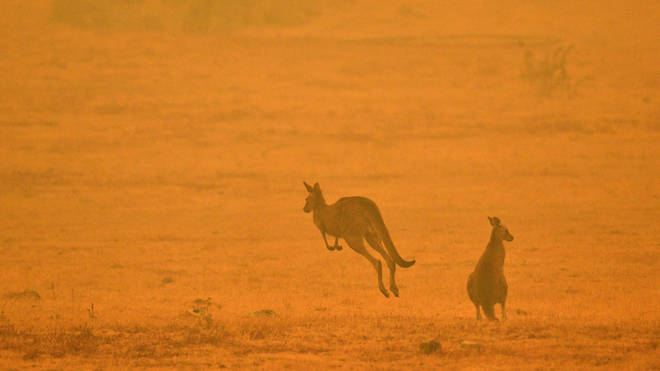 "Our thoughts and prayers are with all the people and communities who are affected by this devastating event.
"We send our deepest condolences to the families and friends of those who have tragically lost their lives, and the brave firefighters who continue to risk their own lives to save the lives of others."
They are expected to visit New South Wales, which was the worst effected area during the four-month ordeal, Victoria and South Australia.
Towns which were most effected by the fires included Mallcoota, where residents were forced to flee to the
It is thought the couple wished to visit the area sooner, but did not want to divert any rescue resources during the fires.
However, it has not been made clear if the couple's children, Prince George, six, Princess Charlotte, four, and one-year-old Prince Louis will join their parents on the trip.
Prince George joined them during their 2014 trip to the country just before his first birthday and spent some time at a local playgroup there.
This trip would be William's fifth visit to the nation, and would be their first joint trip there in six years.
In 2018, the Duke and Duchess of Sussex visited Australia for 10 days, before spending a further six in Fiji, Tonga and New Zealand.