Kate and William celebrate ninth wedding anniversary in lockdown
29 April 2020, 14:08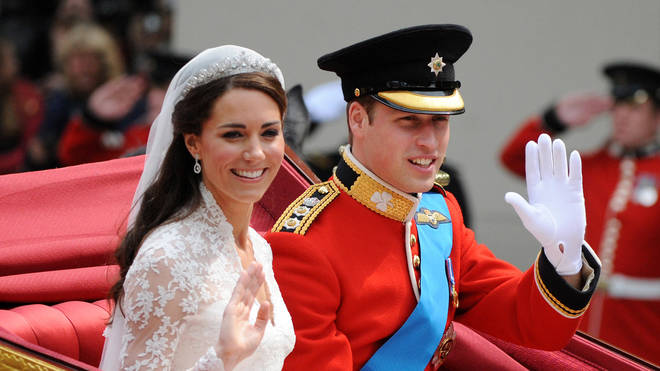 The Duke and Duchess of Cambridge have shared a photo from their wedding day to celebrate nine years of marriage.
The picture shows the newlyweds leaving the doors of Westminster Abbey following their ceremony, closely followed by Prince Harry and Pippa Middleton, who served as the best man and maid of honour.
Alongside it they wrote: "Nine years ago today – thank you for all your lovely messages on The Duke and Duchess of Cambridge's wedding anniversary!
Their ceremony on 29th April 2011 was one of the stand-out moments of the decade, with over 25 million people in the UK and 2 billion across the globe tuning in to watch the pair exchange vows.
Since their wedding, Kate and William have gone on to have three children, Prince George, six, four-year-old Princess Charlotte and Prince Louis, who turned one last week.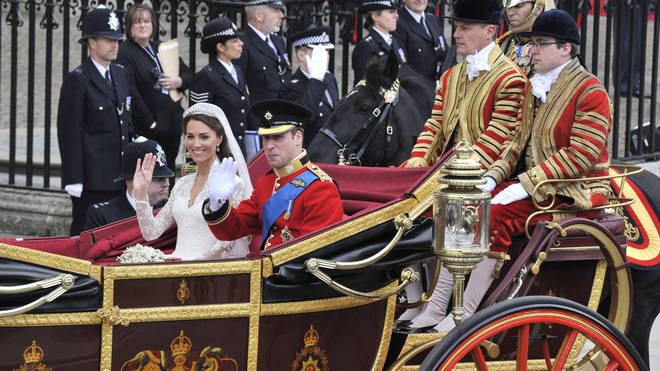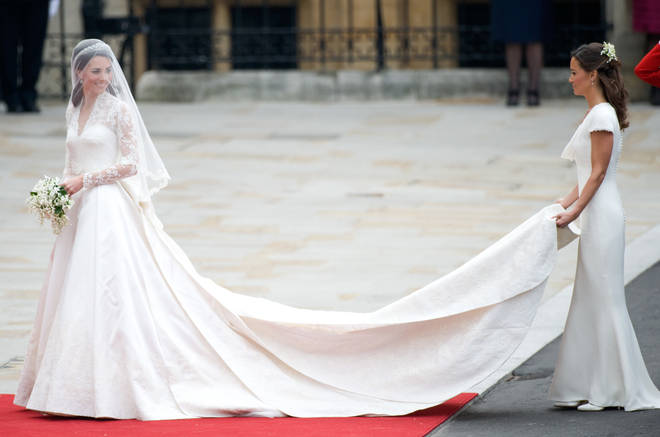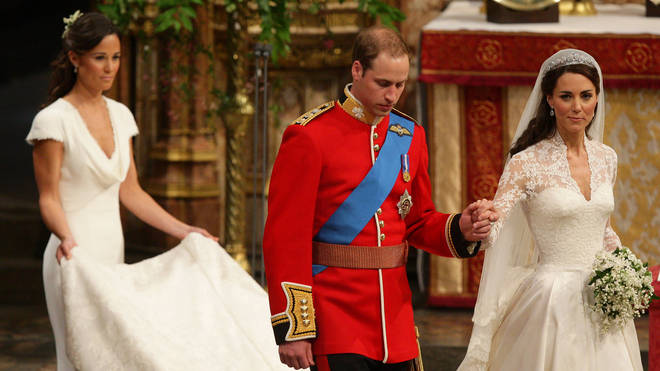 For their first anniversary, in which couples traditionally give each other paper wedding presents, Kate is said to have cooked William fish en papillote - which is fish wrapped in paper.
By their second anniversary, Kate was heavily pregnant with their first child Prince George, and their anniversaries from this date have mostly been taken up with childcare and work engagements.
But this year the couple will likely be spending the whole day together, as they isolate in their country home of Amner Hall, Norfolk.
They met in 2001 as students at St Andrew's University in Scotland, where the pair were studying art history.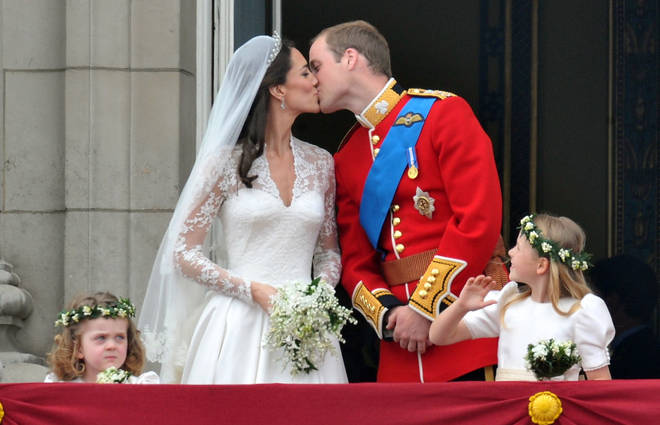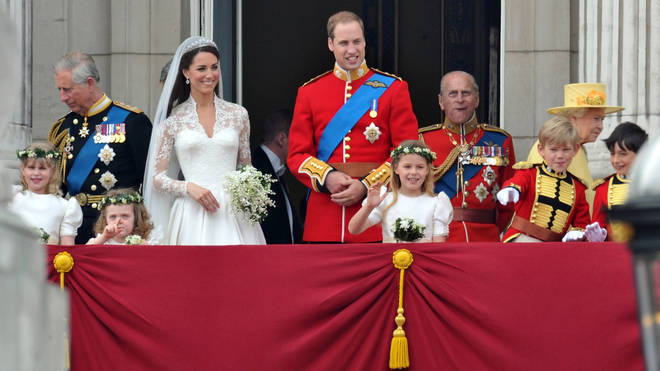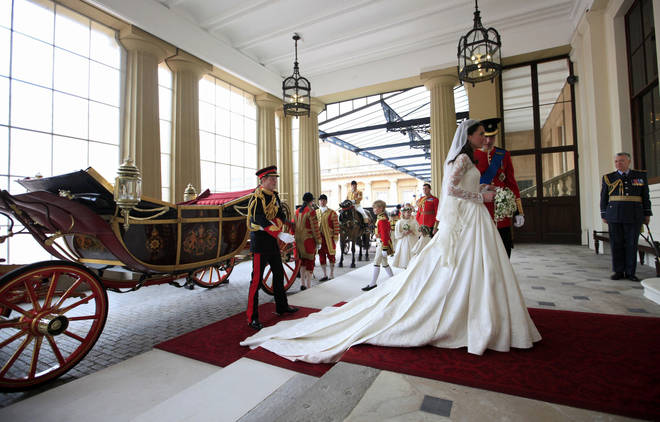 Together with some friends, Kate and William moved into a house share during their second year, say their "love blossomed from there.
Speaking about their first meeting in an interview after it was announced, William said: "We obviously met at university - at St Andrews we were friends for over a year first and it just sort of blossomed from then on.
"We just spent more time with each other had a good giggle, had lots of fun and realised we shared the same interests and just had a really good time.
"She's got a really naughty sense of humour, which kind of helps me because I've got a really dry sense of humour, so it was good fun, we had a really good laugh and then things happened."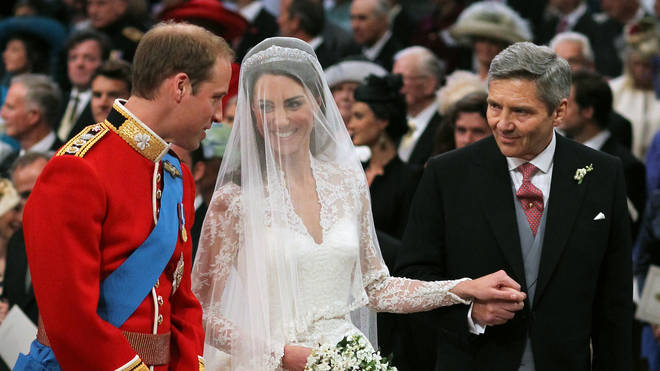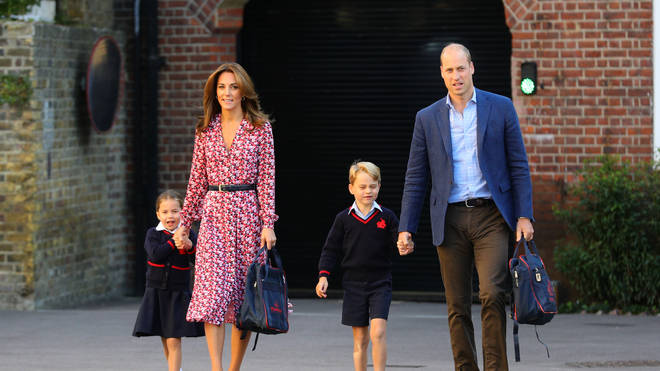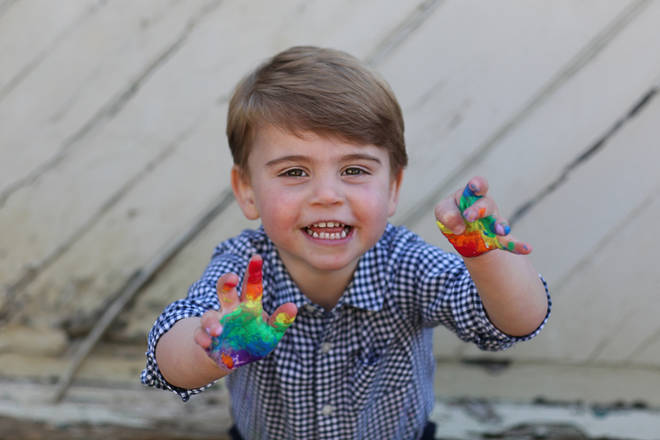 Kate added: "Well I actually think I went bright red when I met you and sort of scuttled off, feeling very shy about meeting you.
"Actually William wasn't there for quite a bit of the time initially, he wasn't there for Freshers Week, so it did take a bit of time for us to get to know each other but we did become very close friends from quite early on."
William eventually proposed with his mother's sapphire engagement ring during a holiday in Kenya in October 2010.
William said: "We had a little private time away together with some friends and I just decided that it was the right time really.
We had been talking about marriage for a while so it wasn't a massively big surprise. I took her up somewhere nice in Kenya and I proposed."