Actors' union member brands Laurence Fox a 'disgrace' in 'white privilege' race row
19 January 2020, 08:34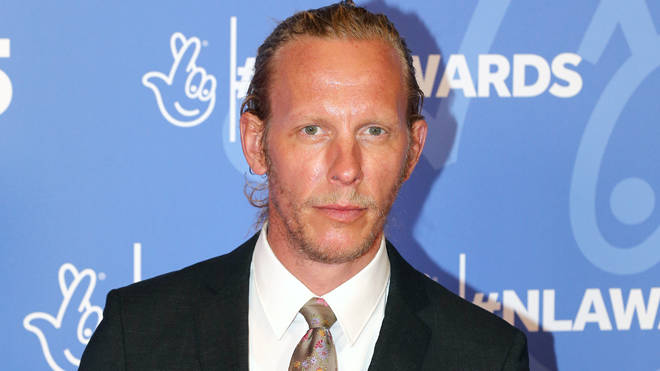 Actor Laurence Fox was branded a "disgrace to our industry" by a committee member of an acting union after he said a university lecturer was racist for describing him as a "white privileged male."
A committee member from acting union Equity posted tweets online which were subsequently taken down.
The actor, 41, found himself at the centre of a row following a heated question time discussion on race when he accused university lecturer Rachel Boyle of 'being racist' when she called him a 'white privileged male.'
She used the term to describe his views when he denied the Duchess of Sussex was hounded from Britain from being mixed race.
"Let's be really clear about what this is, let's call it by its name – it's racism," said Ms Boyle.
"She's a black woman and she has been torn to pieces,"
Fox responded by saying: "We're the most tolerant, lovely country in Europe. It's not racism. It's so easy to just throw your charge of racism at everybody and it's really starting to get boring now."
Ms Boyle then called him a "white privileged male" to which he replied: "I can't help what I am, I was born like this, it's an immutable characteristic, so to call me a white privileged male is to be racist — you're being racist."
Industry publication The Stage reported that Equity's minority ethnic members committee described his words on the programme as "disgraceful playing to the gallery" and labelled him a "disgrace to our industry".
Actress and Equity member Alice Evans wrote online: "This is not fair. Equity you are speaking on behalf of thousands of actors who have not shared this opinion. This is beyond your mandate.
Singer Lily Allen also waded into the row saying she was 'sick to death of luvvies forcing their opinions on everybody else.'
She posted a string of remarks on Instagram about Fox's clash on air with Ms Boyle.
Mr Fox posted online this morning: "Morning all. Right, super fun as all this has been, I'm going to take a day off from winding up the wonderful wokies. Have a lovely day everyone. Loz x"
An Equity spokesman said they had no comment this morning but confirmed members from a committee posted tweets on their account that were subsequently deleted.