'Prince Andrew should apologise', says lawyer of Epstein accusers
18 November 2019, 09:07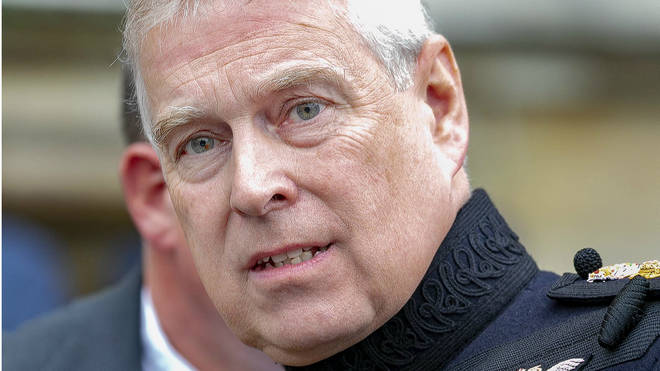 Lawyers representing the alleged victims of disgraced financier Jeffrey Epstein have called upon Prince Andrew to apologise and volunteer himself for police questioning after a heavily criticised TV interview.
Lisa Bloom, a lawyer representing five of the accusers, told LBC News she found the prince's interview on Saturday night "deeply disappointing", before dissecting his remarks.
"Where is his apology for being so closely associated with one of history's most prolific paedophiles?" she asked.
"He says he does not regret the friendship with Jeffrey Epstein because of the people he met," she said.
"As a member of the royal family, does he not have the opportunity to meet virtually anyone in the world?"
Ms Bloom also questioned other answers she deemed "simply not credible", such as the prince's claim that he spent four days with Epstein to break off their friendship.
She said: "It was "honourable" to spend four days in Epstein's home after his sex crime incarceration in 2010 to tell him he wouldn't see him any more?"
"As for the victims," Ms Bloom concluded: "Prince Andrew should apologise to them, and then put that apology into action by fully cooperating with all legal investigations."
READ MORE: Prince Andrew 'doesn't regret' friendship with sex offender Jeffrey Epstein
Meanwhile, Gloria Allred, a lawyer representing another five of the accusers, also urged the prince to do the "right and honourable action" by offering himself to the FBI and prosecutors for questioning.
"The most important part of this is the victims and very little was said about them in this interview. They were almost completely ignored," she told The Guardian.
Prince Andrew has been widely ridiculed over his interview televised over the weekend in which he discussed his friendship with Epstein and denied allegations of having a sexual relationship with a teenager.