Leeds faces local lockdown from midnight, council says
25 September 2020, 12:30 | Updated: 25 September 2020, 15:04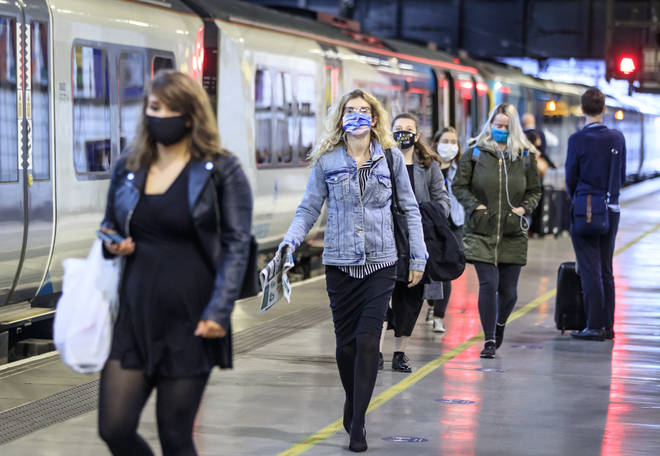 Leeds is facing fresh local lockdown curbs from midnight tonight, the city's council said.
Households are set to be banned from mixing in homes or gardens, with certain exemptions including support bubbles, childcare, work and education.
Residents in the Yorkshire city will also be urged not to socialise with anyone they do not live with in any public space in Leeds and elsewhere, with support bubbles exempt.
Care home visits to friends or family will also be advised against, bar exceptional circumstances, and residents will be urged to avoid car-sharing with those outside their household or support bubble.
City council leader Judith Blake said she expected Leeds would be made an "area of intervention", following meetings with the Government and public health officials.
She said the new curbs would mirror those already in force in Bradford, Kirkless and Calderdale in West Yorkshire.
She told reporters: "We expect them to come in from midnight."
Read more: London added to coronavirus watchlist as 'area of concern'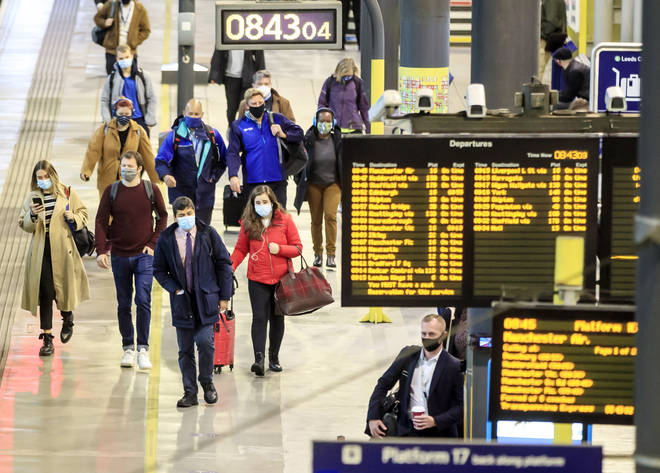 The latest seven-day average of cases per 100,000 people in Leeds is 98.5 - nearly five times the threshold for ministers to enforce quarantine travellers returning from foreign countries.
Ms Blake said: "The safety of the city and the public simply has to come first and we have now reached a point where we all need to take additional steps to contain the spread of this terrible virus within our communities.
"How long these new measures last and how much further they may need go in the coming weeks and months will depend on everyone playing their part."
The addition of Leeds' 793,000 population would take the number of people living under local restrictions to more than 16.2 million people across the UK.
So far the city has been an "area of concern" on the Government's national watchlist, with London becoming the latest addition in this category on Friday.
Mayor Sadiq Khan said the capital was at a "very worrying tipping point" after spikes in cases and hospital admissions combined with testing shortages.
Meanwhile, the Welsh government confirmed that Cardiff and Swansea will go into local lockdown from 6pm on Sunday, while the town of Llanelli will do so from 6pm on Saturday.
The UK's R number - the reproduction rate of the virus - now stands between 1.2 and 1.5, the Government's Sage advisory committee confirmed, meaning every 10 Covid-19 patients go on to infect 12 to 15 others.