Former Tory Sam Gyimah joins the Liberal Democrats
14 September 2019, 19:14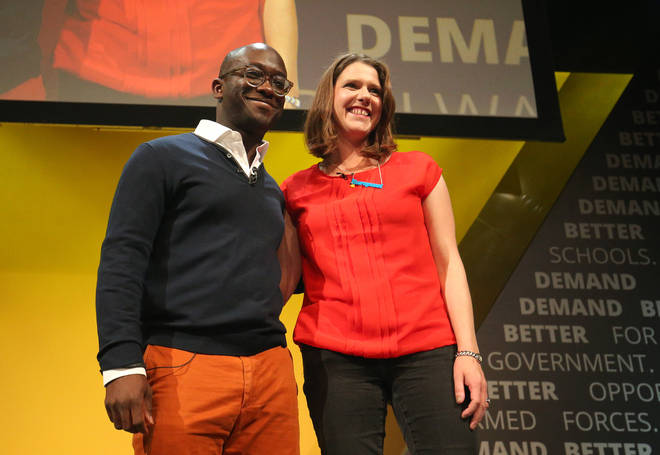 Former Conservative leadership contender ex-universities minister Sam Gyimah has defected to the Liberal Democrats on the first day of the party's conference in Bournemouth.
Sam Gyimah is expected to be revealed as the Lib Dems' 18th MP at a Saturday evening rally.
He becomes the third former Conservative MP to have joined the party in the last month, with three ex-Labour MPs also having joined the Lib Dems this year.
In a letter, Mr Gyimah said: "At this critical time for our country, I still want to contribute to public life.
"And as I have worked across parties these last few months for a Brexit resolution it has become clear that the Liberal Democrats under Jo Swinson's determined leadership are best placed to forge that new movement in British politics on the big issues of our time.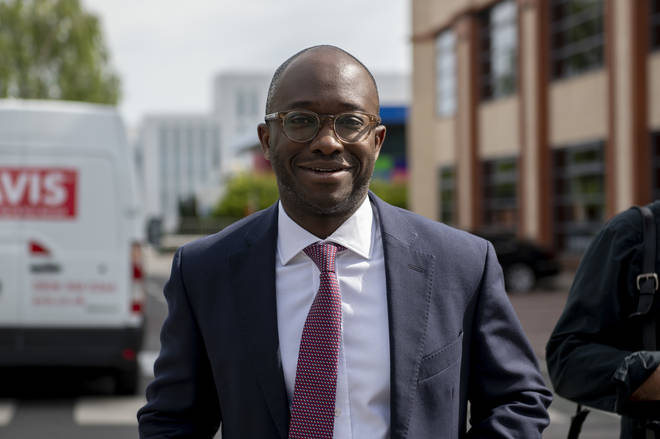 "That is why I am crossing the floor and joining the Liberal Democrats. I don't underestimate the challenge of bringing the centre together through Brexit and beyond, but I relish it."
The Liberal Democrats autumn party conference begins today in Bournemouth, where leader Jo Swinson will call on her colleagues to join the campaign to scrap Brexit entirely.
She wants them to sign up to the policy of revoking Article 50, which would cancel the UK leaving the EU without the need for a second referendum.
The party will vote on changing their Brexit policy tomorrow.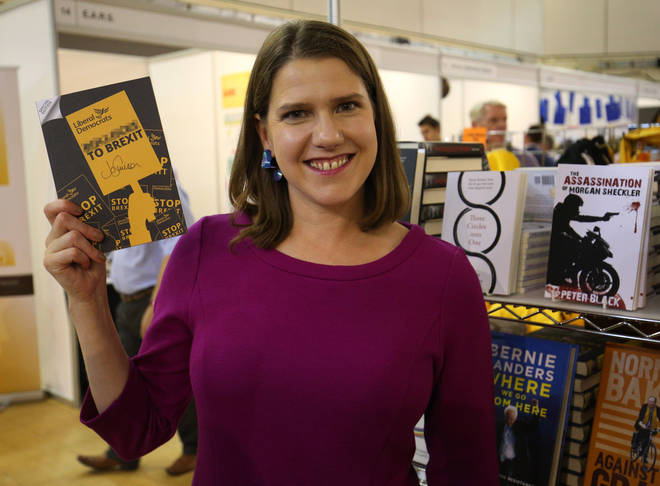 Sarah Wollaston, who recently defected from the Tories told LBC an election strategy promising to revoke article 50 would provide clarity.
"People could cast their vote, knowing that a vote for the Liberal Democrats would be to revoke Article 50 because so many people are saying to me "just make it go away".
"They're absolutely sick and tired of Brexit and this is the only way we can genuinely move on."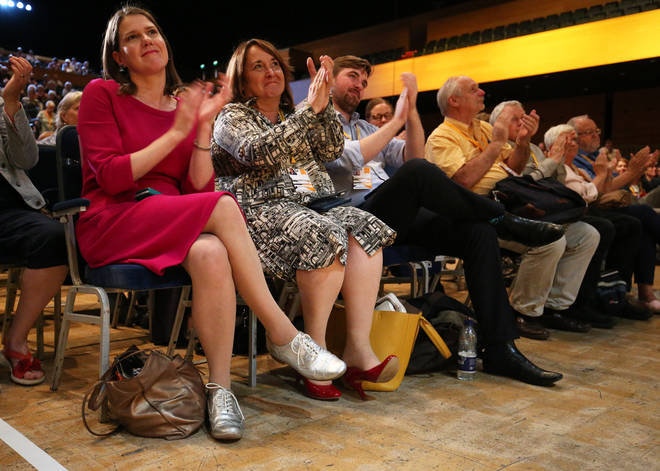 Luisa Porritt, Lib Dem MEP said: "We have been working with our colleagues from all over Europe and other key people who can influence the negotiations on Brexit to show that there is a strong growing pro-European movement right here in the UK and that the Liberal Democrats are at the forefront of that movement."
A Liberal Democrats party promo video says: "Our country is much more than the colour of a passport. And it will always be European."
"The Liberal Democrats have been fighting since that awful morning when we woke up to the result of the referendum.
"If we act now, we can stop Brexit."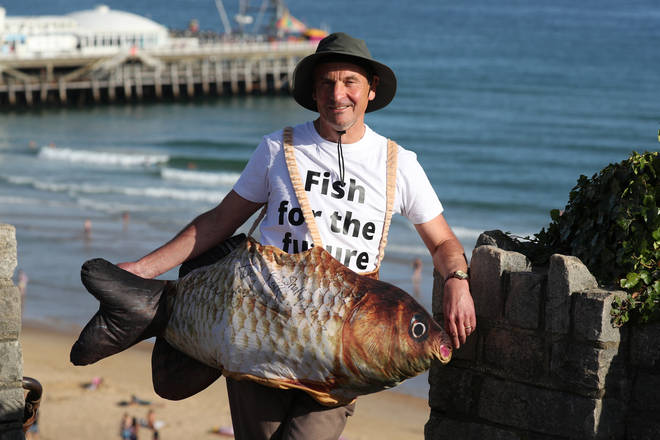 Party conference
At the party conference, the Lib Dems have pledged to "fight" populist leaders on climate change.
"Trump, Bolsonaro, Putin - they are all ultimately encouraging action that creates environmental chaos, division and economic disruption," Wera Hobhouse, the Lib Dems environment spokesperson said.
"We must fight this."
The party wants to achieve net-zero carbon status by 2045, end the sale of diesel and petrol cars by 2030 and stop fracking.
Liberal Democrat MP Layla Moran said trans people are facing "injustice" and that the rules have to be changed.
Speaking at the conference, Ms Moran said the rules effectively give control to a trans person's partner over how they legally identify.
She said: "You should not be defined by anyone else other than you, and that's what makes the spousal veto such an injustice.
"Because what it means is that if you are in a marriage and want to transition, your spouse has a veto to stop your true identity from being recognised in law.
"The fact is your identity has nothing to do with anyone else.
"This is deeply personal and no-one, no government, no spouse, should be able to veto who you are."