London Assembly asks Boris Johnson reasons for confidentiality over Arcuri reply
10 October 2019, 22:30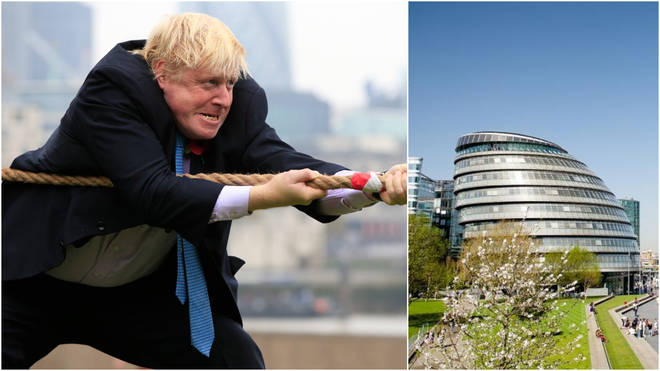 Boris Johnson has been asked to explain why he wants to keep his letter to the London Assembly about links to American businesswoman Jennifer Arcuri secret.
Yesterday we reported Boris Johnson asked for his response to questions regarding his relationship with US businesswoman Jennifer Arcuri confidential.
The London Assembly branded the reply "insufficient" and the Assembly said they would consider their "next steps."
On Thursday, Len Duvall, the Chair of the Oversight Committee wrote to Mr Johnson's solicitors.
He wrote: "Transparency and accountability are at the heart of the London Assembly's operations and I was disappointed to see that your response is marked 'Private and Confidential' and 'Not for Publication'.
"The reason for confidentiality is not given and, on the face of it, is unclear to me."
The letter requested the Prime Minister "provide reasons for that confidentiality" giving a dealing of  5pm on Monday 14 October 2019.
Mr Duvall said the move would allow the GLA Oversight Committee to "consider appropriate handling of the letter."
Mr Johnson, who has denied any wrongdoing in the matter, has previously accused his "old friends" in the Assembly of "barking up the wrong tree" with their investigation.
Ms Arcuri used a TV interview this week to deny reports that she received favouritism during his eight-year stint as mayor.