Lorry driver whose view was blocked by 'lad's table tray' found guilty of killing cyclist
9 October 2019, 17:05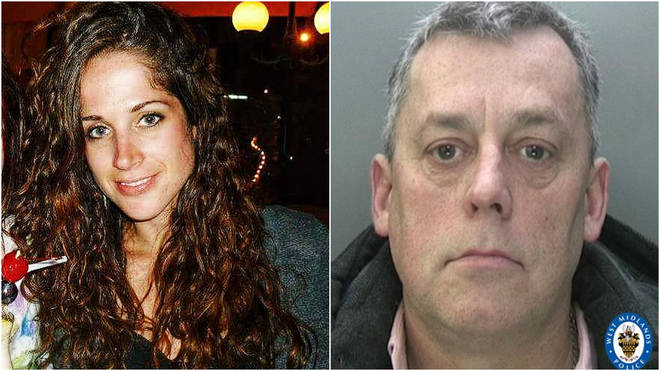 A HGV driver who killed a cycling doctor after installing a dashboard tray table to be "one of the lads" has been found guilty of death by careless driving.
Doctor Suzanna Bull, 32, suffered "catastrophic injuries" and died at the side of the road in Edgbaston, Birmingham after being hit by Robert Bradbury on 9 October, 2017.
The Birmingham Childrens' Hospital doctor had been cycling with her brother around 30 seconds before the crash at about 4:15pm and was in a designated cycle lane when she was hit.
The court heard how Dr Bull was "dragged under the lorry" after 50-year-old Bradbury failed to see her as he turned left.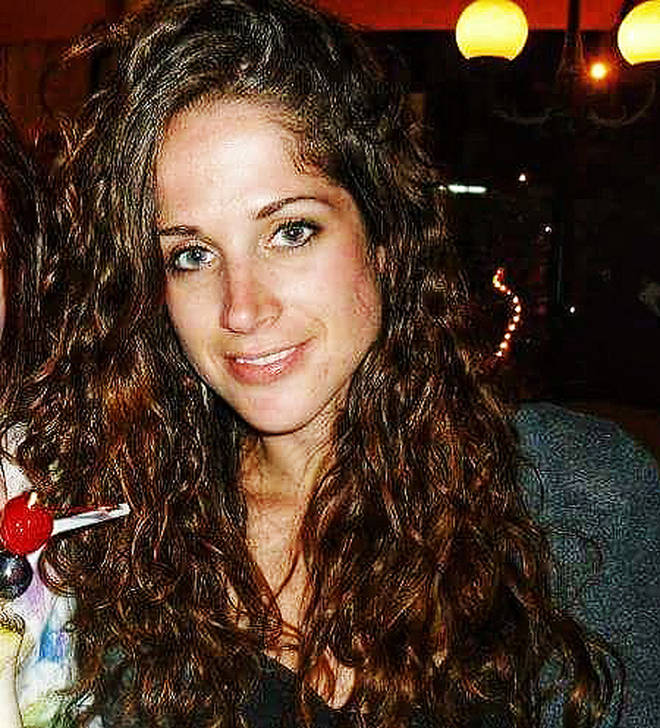 A jury was told Bradbury had his view obstructed by a dashboard tray-table that he had installed on his 32-tonne Scania lorry to "be one of the lads".
The haulier, of Cambridge Way in Acocks Green, had denied the charges saying he had put the tray-table on his dashboard because all of his colleagues, including his boss, had done so.
Prosecutor Michael Duck QC told Birmingham Crown Court that along with the table there was also a sat-nav system, a fan, ornaments and other items on his dashboard.
Bradbury told jurors he was not warned the installation of the table posed a viewing obstruction during a routine inspection of his lorry months before the incident.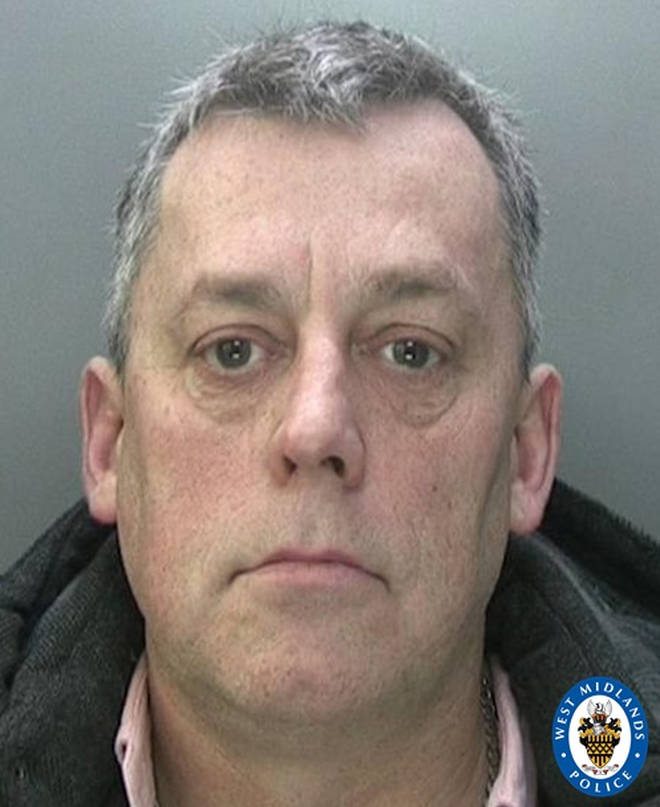 It took the jury three days to make their unanimous decision, eventually coming to their conclusion on the second anniversary of Suzanna's death.
They could not reach a verdict on a separate count of whether Bradbury caused death by dangerous driving.
However, the decision that he caused death by careless driving was unanimous.
Judge Paul Farrer adjourned the case until 28 October to give the prosecution time to deliberate a retrial on the more serious charge of causing death by dangerous driving.