Thousands call for 'trophy hunter' Ollie Williams to be kicked off Love Island
14 January 2020, 10:42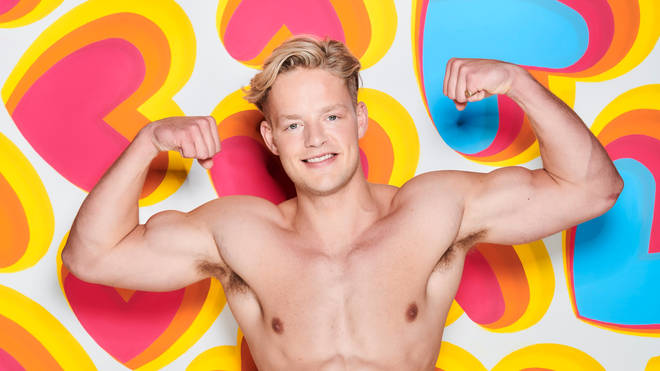 A petition to have controversial Love Island contestant Ollie Williams removed from the new series has been signed by almost 35,000 people after viewers were outraged by pictures of him posing with dead animals.
Only two episodes into the new series of the ITV show, media regulator Ofcom has received 467 complaints against Ollie after pictures emerged online of him posing with trophies on hunts in Africa.
A petition set up to remove the contestant says: "He [Ollie Williams] has proudly posed with an array of dead endangered animals including warthog and water buffalos among other animals he killed in Africa in order to promote his hunting business, Cornish Sporting Agency.
READ MORE: Ollie Williams quits Love Island after just three days
"The disgusting photos were posted on an Instagram account that was deleted before it was announced that Ollie would be one of the contestants joining the winter series of Love Island in South Africa.
"ITV allowing him to be on the show is implying that they are okay with his sick and sadistic hobby."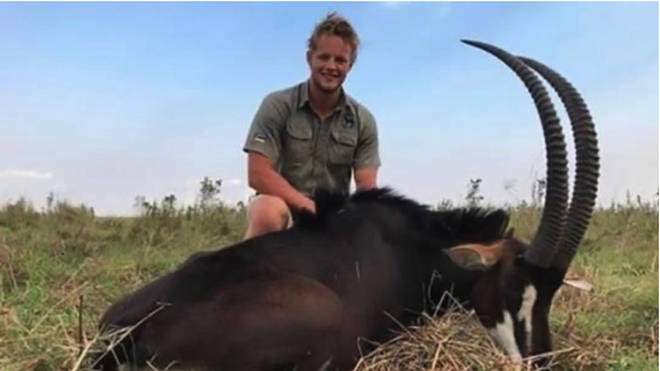 The contestant's business, Cornish Sporting Agency, is listed on Companies House as offering "hunting, trapping and related service activities."
Wildlife TV presenter and conservationist Chris Packham shared a link to the petition on Twitter writing, "Hello @ITV and @LoveIsland fans .
"The majority of people in the U.K. want to see an end to trophy hunting so perhaps it would be better to not provide a platform to anyone who kills wildlife for fun.
"Times are changing - will you?"
Hello @ITV and @LoveIsland fans . The majority of people in the U.K. want to see an end to trophy hunting so perhaps it would be better to not provide a platform to anyone who kills wildlife for fun . Times are changing - will you ? https://t.co/LYWqDhJXLV

— Chris Packham (@ChrisGPackham) January 13, 2020