Top Cop: "Critical" Leads On Madeleine Still Being Investigated
25 April 2017, 20:59
"Critical" leads in the Madeleine McCann case are still being investigated by British detectives, one of the Met Police's top cops has confirmed.
Metropolitan Police Assistant Commissioner Mark Rowley has given an interview where he talks about "significant investigative avenues" of "great interest" to police here and in Portugal.
Madeleine vanished from the family's holiday apartment in Praia da Luz in Portugal when she was three years old. The interview has been given to mark 10 years since she first disappeared.
Asked if police were any closer to solving the case than they were six years ago when the UK investigation was launched, Rowley said: "I know we have a significant line of inquiry which is worth pursuing, and because it's worth pursuing it could provide an answer, but until we've gone through it I won't know whether we are going to get there or not.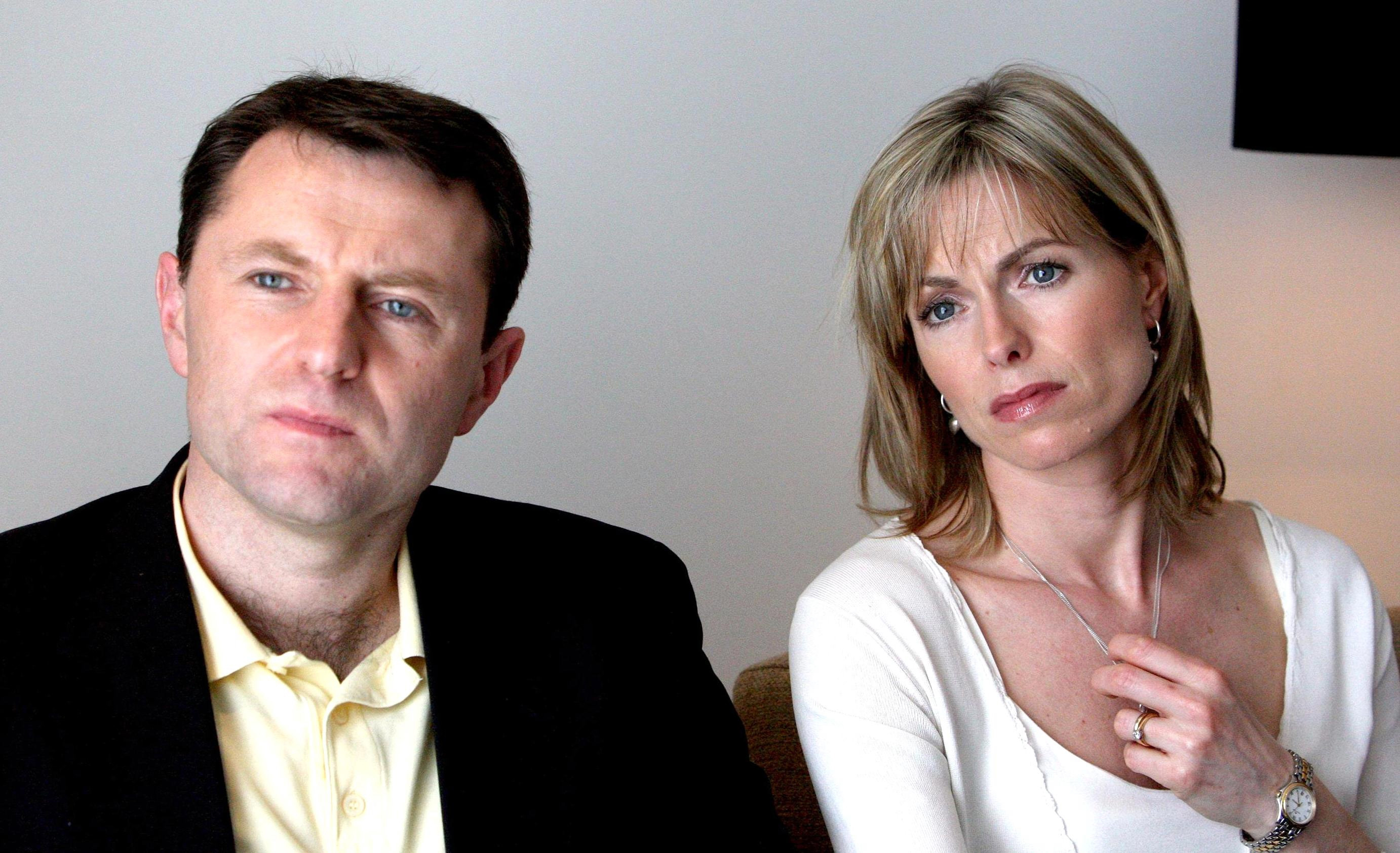 "Ourselves and the Portuguese are doing a critical piece of work and we don't want to spoil it by putting titbits of information out publicly.''
"We've got some thoughts on what we think the most likely explanations might be and we are pursuing those.''
The theory that a burglary gone wrong was behind Madeleine's disappearance was "a sensible hypothesis" that hadn't yet been ruled out.
However, he said there was still "a lot unknown" in the case.
Mr Rowley said there was no "definitive evidence'' as to whether Madeleine is alive or dead.

He added: "That's why we describe it as a missing person inquiry. We understand why, after this many years, people will be pessimistic, but it's important we keep an open mind.''