Majority of Canadians don't want to foot the bill for Harry and Meghan's security
4 February 2020, 09:13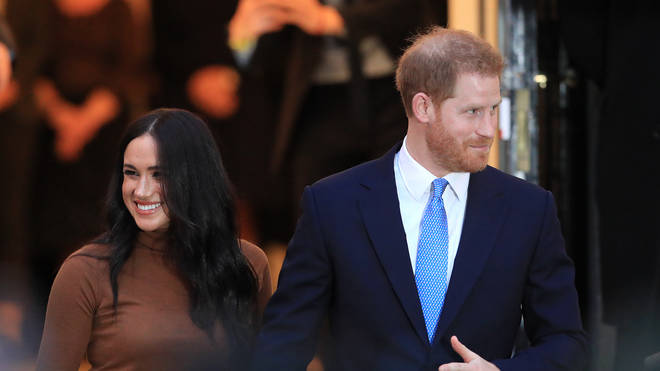 The majority of Canadians don't think they should pay for the Duke and Duchess of Sussex's security, according to a recent poll.
More than three-quarters of the 1,003 Canadians surveyed in the Nanos Research poll said they didn't think taxpayers should foot the bill because they aren't representing the Queen.
The respondents who were most against paying were from the French-speaking province of Quebec, while those in British Columbia were more open to the idea.
But it also found that 19 per cent of respondents would accept taking responsibility for part of the security costs while the couple are in Canada.
Four percent were unsure.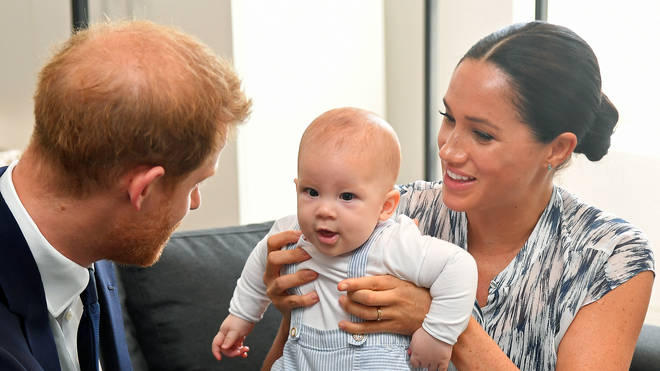 It comes just weeks after Harry and Meghan stepped back from being senior royals, and embarked on a new life splitting their time between the UK and North America.
Upon making the announcement, the couple said the break away would pave the way for them to be financially independent - but ongoing security costs have become central to debate.
READ MORE:
- Meghan could have 'billion dollar brand' after quitting royal life with Harry
- Harry and Meghan quit royal life and drop HRH titles
- Harry and Meghan issue legal warning to media over paparazzi photos
Meanwhile, the study - commissioned by CTV News - found the majority of Canadians believed Harry and Meghan would receive less media scrutiny while across the Atlantic.
Their privacy would also be respected more in Canada than in the UK, it added.