Man, 27, arrested in Lyra McKee murder investigation
15 July 2020, 09:29 | Updated: 15 July 2020, 10:35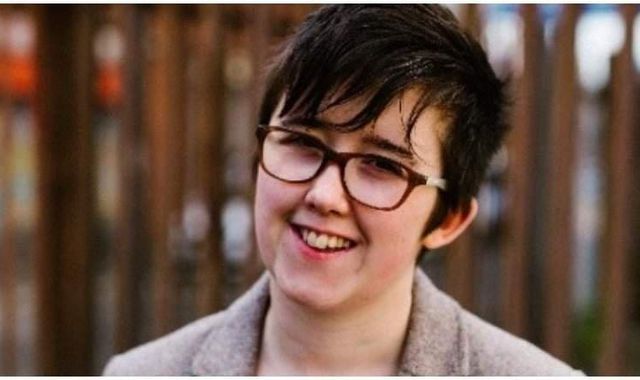 Detectives investigating the murder of journalist Lyra McKee have arrested a man, 27, in Londonderry.
The man was held on Wednesday morning under section 41 of the Terrorism Act 2000.
He was taken to Musgrave police station in Belfast, and officers have also searched a house in Londonderry.
Ms McKee, 29, was shot in the head while reporting on disturbances in the Creggan area of Londonderry in April last year.
She was standing near a police vehicle when she was hit by a bullet fired towards officers, and later died in hospital.
The so-called New IRA said it was involved in her death and that the journalist had been caught in the line of fire.
In February, a 52-year-old man was charged with her murder. He denies the charge.
The gun used to kill Ms McKee was found by detectives last month and was said to be a "significant milestone" in the investigation.
The Hammerli X-Esse .22 pistol was discovered during searches in the Ballymagroarty area of Londonderry.
(c) Sky News 2020: Man, 27, arrested in Lyra McKee murder investigation