Father and daughter, 10, die in tragic house fire in Hull
25 January 2020, 12:42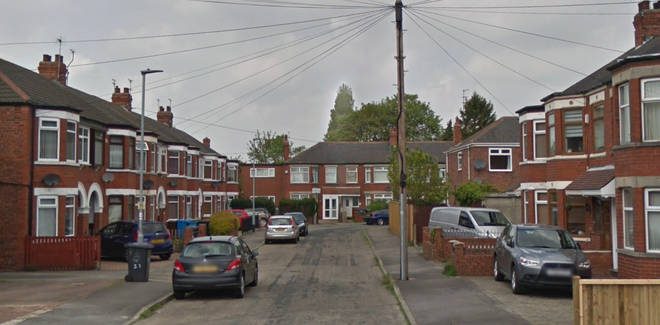 A father and his 10-year-old daughter have died in a house fire in Hull, Humberside Police have confirmed.
Emergency services were called to reports of a fire in north Hull shortly before 8am on Saturday morning.
The father was pronounced dead at the scene, while his daughter was rushed to hospital where she later died.
In a statement, Humberside Police said: "Emergency services are currently at the scene of a fire at a house on Wensley Avenue in Hull.
"Emergency services worked to extinguish the fire and get the occupants out of the building.
"There will be a scene guard in place today as emergency services continue to work together to establish the cause of the fire."
A team of fire investigation dogs have been deployed by Humberside Fire and Rescue Service to help officers with the investigation.
Emergency services are now working to determine the cause of the fire.
A spokesman for the fire service said: "We pulled out an adult male and who we now know is his 10-year-old daughter, and tragically both lives were lost to the fire.
"We're working with police colleagues on the scene.
"We have got fire investigation officers there who will be working tirelessly throughout today."
He said the father and daughter were the only two people in the property at the time.
Neighbour Carl Goodfellow said he attempted to rescue whoever was inside the property after spotting smoke coming from the house.
He said he tried shouting through the letterbox to raise the alarm.
"We tried to break the door down, but them composite doors are a bit strong," he told reporters.
"I was banging on the window to try and get some attention, but there was nothing.
"We did try to alert him, but there was no response."