Marmite To Magnums: The Unilever Brands Disappearing From Tesco
13 October 2016, 06:54 | Updated: 13 October 2016, 09:28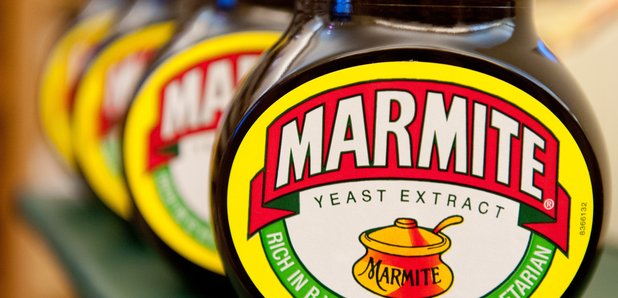 Unilever has pulled their products from Tesco after a row with the supermarket over pricing.
The Anglo-Dutch company reportedly demanded a 10% rise in prices due to the falling value of sterling.
From Marmite and PG Tips to Magnum and Ben & Jerry's ice creams, these are the products that are disappearing from the shelves.
FOOD
Bertolli
Flora
Hellmann's
Knorr
Magnum
Ben & Jerry's
Carte D'Or
Cornetto
I Can't Believe It's Not Butter
Maille
Marmite
Solero
Stork
Vienetta
Wall's
Bovril
Colman's
Elmlea
Pot Noodle
DRINK
Lipton
Lyons
PG Tips
COSMETICS
Dove
Lynx
Sure
Brut
Tresemme
Timotei
VO5
Vaseline
Pond's
Impulse
Radox
Simple
St Ives

CLEANING PRODUCTS
Comfort
Domestos
Persil
Surf
Cif