LBC Investigation: No Criminal Checks On Volunteers In Mayor's Flagship Scheme
20 March 2017, 07:20 | Updated: 20 March 2017, 10:02
The Mayor of London's volunteering scheme has been branded "shocking" by the NSPCC after an LBC reporter seeking voluntary work spent an afternoon with junior school children without a single check being made on his background.
LBC's James Davies applied to several voluntary roles advertised on The Mayor of London's webpage using his real name and CV. Within a week he was invited to attend a homework club where he was asked to look after a group of 10-year old girls, on his own.
Despite telling both the volunteer centre and the organisation running the homework club that he didn't have a DBS - a criminal record check to make sure he was not a risk to children - our reporter was free to wander around the school.
And during his stint he was even left alone with four Year 5 primary school children.
At one point, the lead volunteer who organised the placement told our reporter: "It doesn't matter if you have criminal convictions, it depends what criminal convictions you've got. Otherwise we wouldn't get any volunteers... between you and I, it's a joke because unless you've been caught it's not going to come up."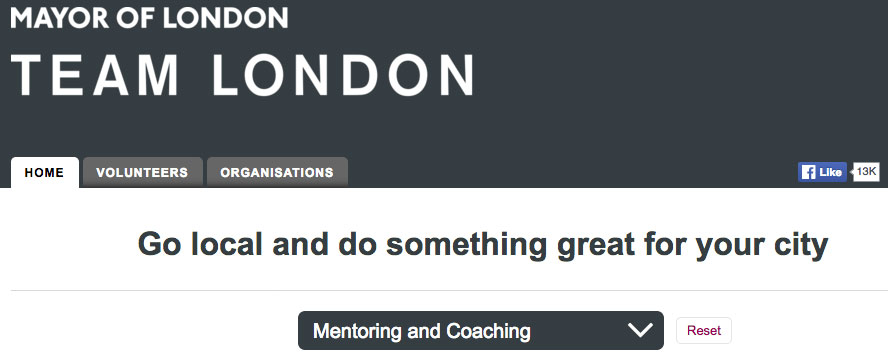 A spokesperson for Team London responded to our investigation by saying: "We were extremely alarmed to hear the allegation that safeguarding procedures may not have been in place an organisation who is recruiting volunteers at Volunteer Centre Kensington & Chelsea.

"We are investigating this as a matter of urgency. Any vacancies posted by Volunteer Centre Kensington and Chelsea in the meantime have been removed from our site as a precaution."
They added: "Our website acts as a link between organisations offering volunteering opportunities and prospective volunteers. We do not arrange those placements and any organisation advertising an opportunity must sign up to terms and conditions that make it clear they are responsible for ensuring rigorous security checks, particularly if volunteers will be working with children."
Leading children's protection charity NSPCC has praised LBC for highlighting the issue, while talking to Nick Ferrari this morning.
LBC first learnt about the opportunity for work at the school having applied for several positions on The Mayor of London's website.
Within a few days our reporter was contacted by the Volunteer Centre Kensington and Chelsea, who asked him to come to their premises in north west London to discuss a range of opportunities. He was then put in contact with several lead volunteers to organise the placements himself.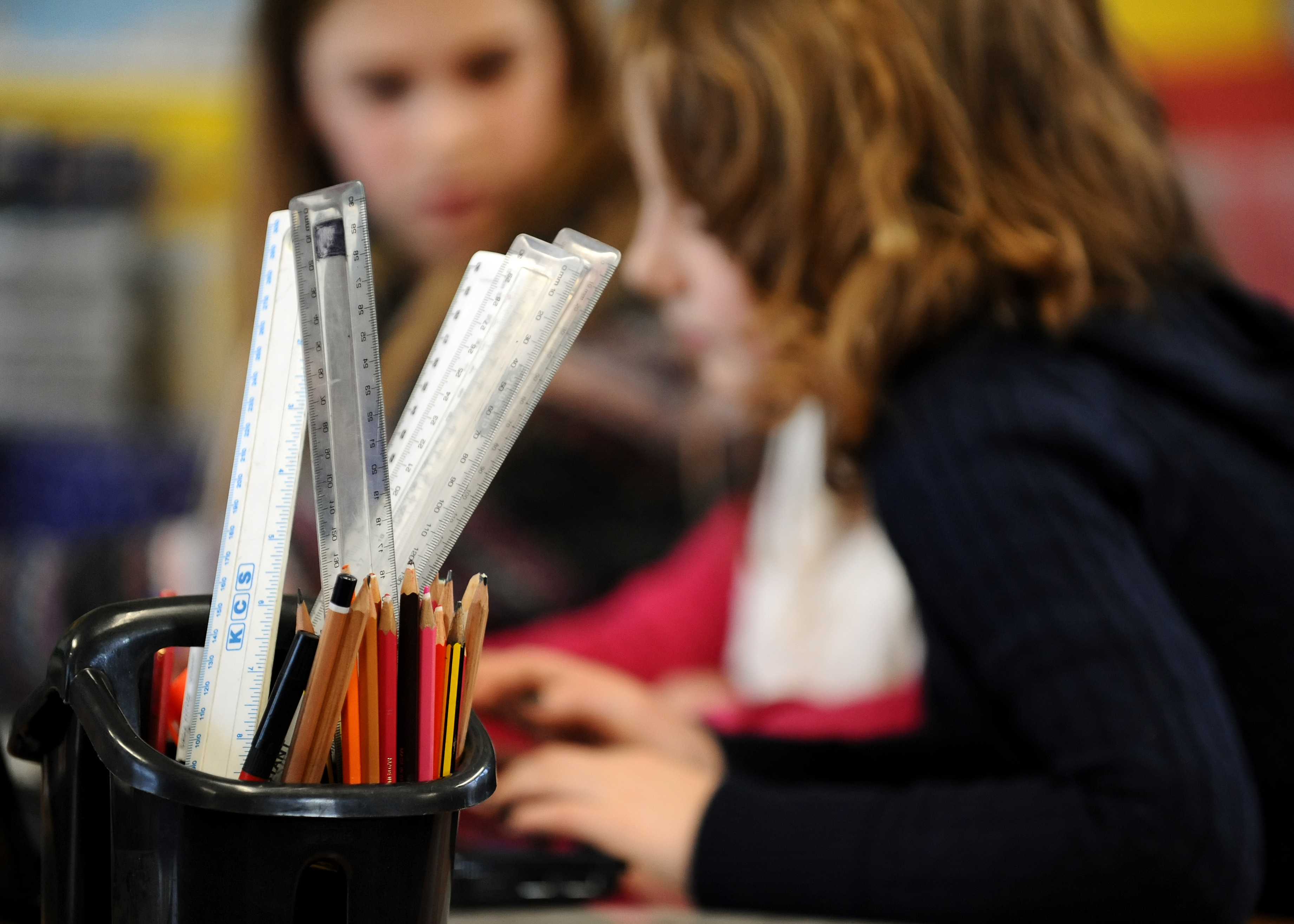 The volunteer centre says on its website it offers both volunteers and organisations looking for volunteers, a brokerage service to match people with the right opportunity from the hundreds available in the Royal Borough.
When we contacted them for comment they thanked us for bringing this matter to their attention but said "we are unable to comment on the specifics."
A spokesperson added: "We share your concerns about ensuring the safety of children, young people and vulnerable adults. Volunteer Centre Kensington and Chelsea is primarily a volunteer brokerage service which lists volunteering opportunities on behalf of local charities, including with the Mayor of London programme.
"When working with local charities we stress the importance of them interviewing and screening potential candidates as well as obtaining references and carrying out DBS checks as appropriate."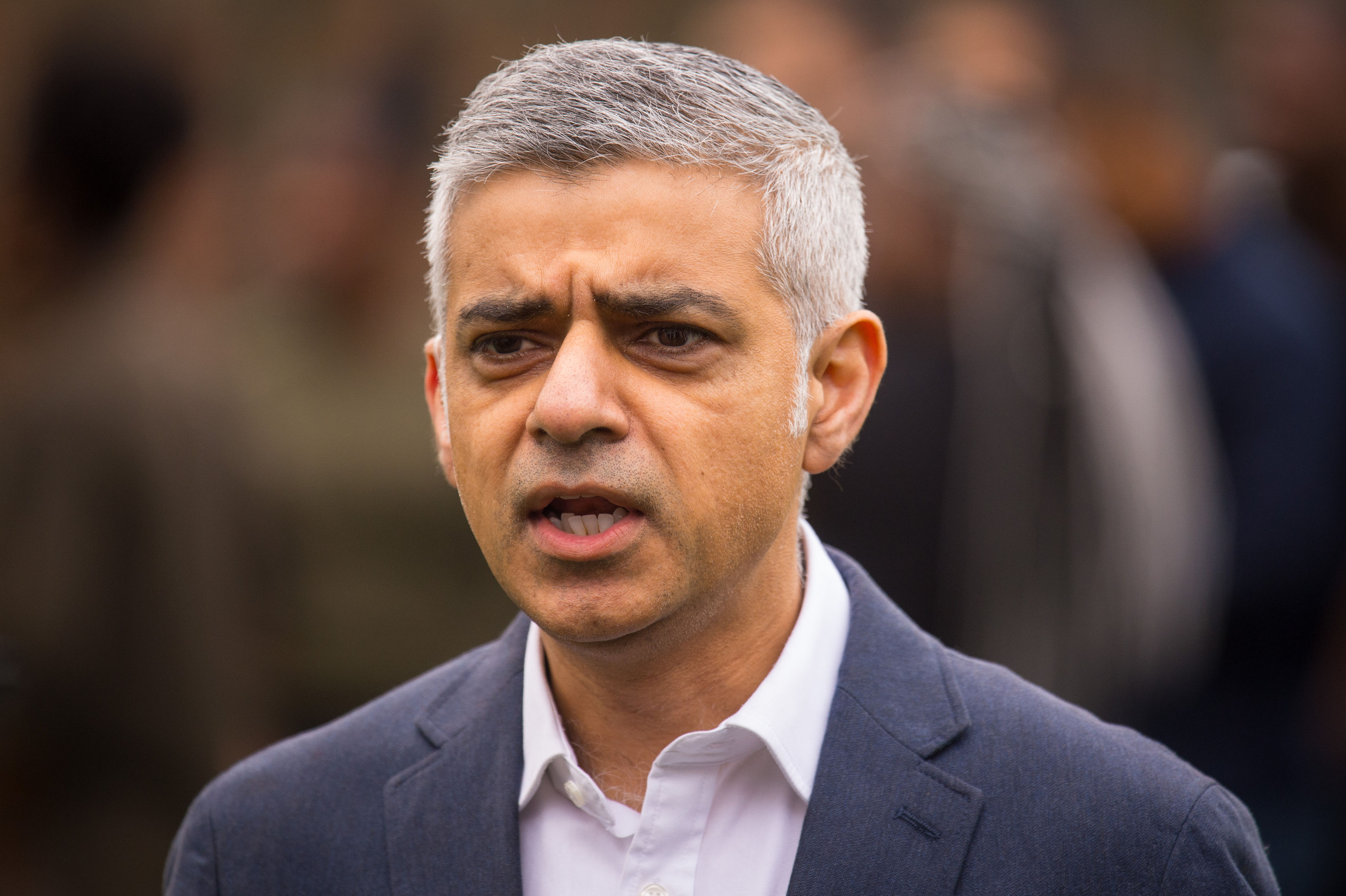 Our reporter was invited to a school in Ladbroke Grove to meet the lead volunteer, where he only had to sign the visitors' book before being allowed to enter the school. There was also some confusion about another volunteer's DBS and whether it had actually been completed or simply submitted online. Within 10 minutes this particular volunteer was in the company of junior school children without clearing up if they had a DBS or not.
After a short chat with the lead volunteer – where he said he did not have a DBS - he was briefed about what to do and then asked to take the register ticking off the names of those who had turned up. Our reporter, who was not the only volunteer in attendance, was told: "It's a good way for you to get to know the children."
When the homework club began our reporter was free to go wherever he wanted before helping a group of four 10-year old girls with their homework alone.
Our reporter was urged to encourage the children he was with to be creative but not to do the work for them.
During the session one of the children told him about a holiday to Eritrea, while another said how much she liked drawing.
The lead volunteer thanked our reporter when he left after an hour and asked him if he'd be able to attend again. Our reporter was then allowed to let himself out of the school on his own.