Millennials want to 'stop secret Santa' over financial woes
12 December 2019, 08:04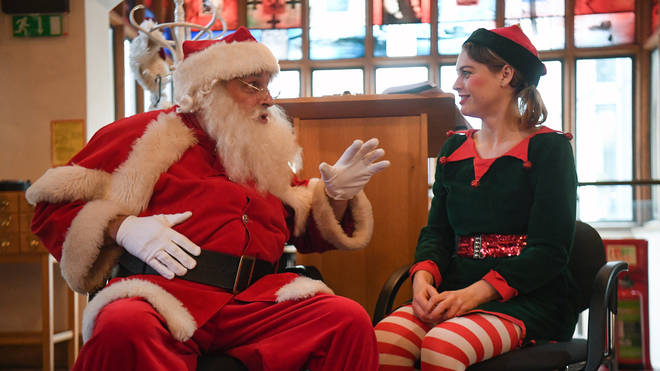 Secret Santa and other office 'whip-round' occasions have come under fire from Millennials who have complained they feel pressured to contribute that they are dipping into their savings or going into debt in order to chip in.
The report revealed that three quarters (73%) of office workers aged between 23-38 have regularly contributed more than they could afford to an office celebration, compared to over half of the UK population (58%).
The financial strain of contributing to activities such as 'Secret Santa' and presents for birthdays and promotions can be so severe that 26% of younger workers have either dipped into their savings or gone into their overdraft to contribute.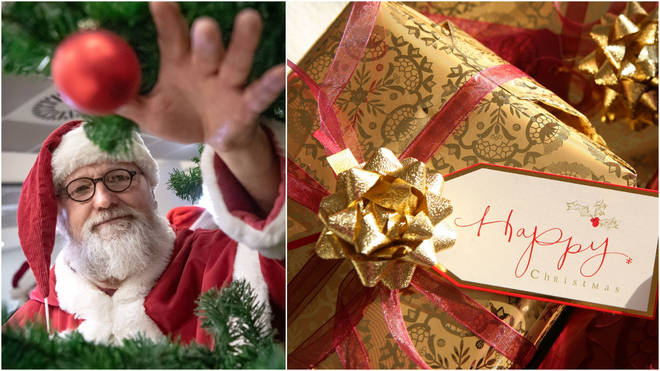 The report investigated how much and how often UK office workers are invited to 'chip-in' for an office celebration.
On average, the report found we spend our own money on office occasions such as birthdays, engagements and Secret Santas 15 times a year.
Birthday celebrations take the largest slice of cake, with workers forking out an average of five times a year.
Employees spend an average of £99 every year on gifts for our co-workers. A stunning £4,667 over the course of our careers.
Shockingly, Millennial workers see their contributions add to 34% more, with a total of £151 per year spent on 17 colleagues celebrations, which represents £7,111 over a career.
Just under a quarter of younger employees (22% aged 23-38) said they felt angry at the person organising the whip-round for not considering their financial situation, some are even being 'called out' on the amount they have contributed.
While 17% complained of experiencing allegations of stinginess relating to their contribution, resulting in a sense of shame within the workplace.
As a result, one in five (20%) workers believe that such events should not be celebrated at all in the workplace and 35% of Millennials would even like to see them banned (25% of all workers).
Dr Ashley Weinberg, an expert in workplace psychology at the University of Salford said it was important to share an appreciation of the people we work with, adding it needs to be done fairly.
Dr Weinberg said: "The giving and receiving of gifts is a natural part of our make-up as social animals. In fact, the basis of most of our face-to-face communication relies on taking turns and understanding the unwritten rules which underpin it. The workplace is an obvious testing ground for our ability to negotiate, but we don't always feel we have the power to say 'no' and we should.
"Having the chance to share our appreciation of colleagues and to celebrate positive events is really valuable - just as long as this is done fairly. Workplace organisations can play a positive part in this, whether helping to suggest sensible parameters or even by setting the ball rolling with a contribution to collections for employees."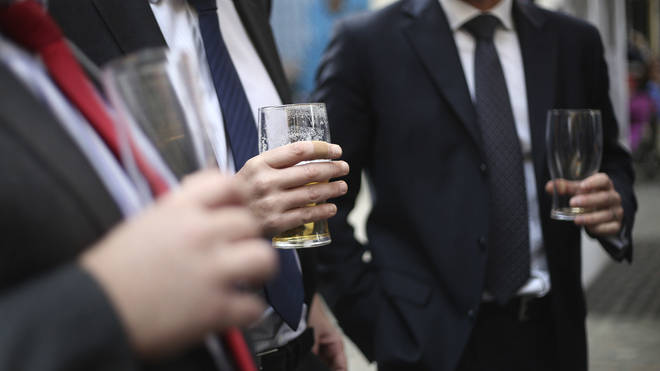 Alexandra Sydney, Marketing Director at Jobsite who commissioned the report said companies need to think about how they deal with office giving events, especially for companies with bigger teams.
She said: "While the act of giving and celebrating personal milestones like birthdays and weddings can bring teams together, our research shows that we should be mindful in how we approach monetary contributions to these events. For those who are part of bigger teams, or who are more junior and therefore have a lower income, it may simply not be feasible to contribute to every celebration."
She added when it comes to Secret Santa, again this should be "opt-in" rather than a requirement, and a budget range can be agreed from the offset to avoid any awkwardness.
"The main thing to bear in mind is that bringing teams together for celebrations should act as a boost to team morale, not be something that individuals avoid as a result of feeling pressured to contribute a particular amount," she commented.