Father of missing British backpacker believes daughter was kidnapped
28 October 2019, 09:17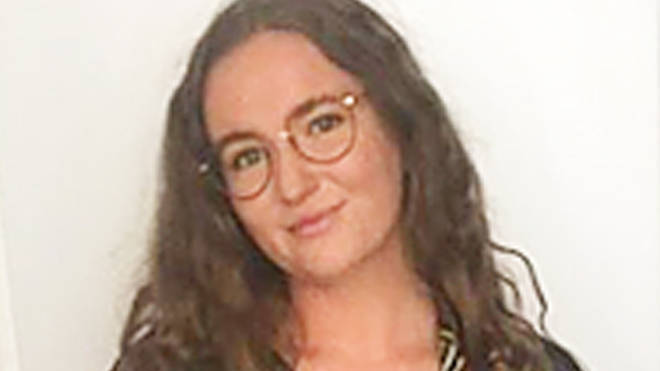 A British backpacker who has gone missing in Cambodia could have been kidnapped, her father has said.
Phil Bambridge told Sky News on Monday that he rejected theories of his daughter Amelia being involved in an accident, and instead believed that she had been "taken."
"I don't think she's had an accident," he said, adding: "If she'd had an accident she would have been found by now."
He made the comments after being shown some CCTV, which led him to think she was located somewhere inland.
"So we sort of knew from here we were getting to fixed times and where she got there," he added.
"I don't think she's in the sea, I think she's inland somewhere."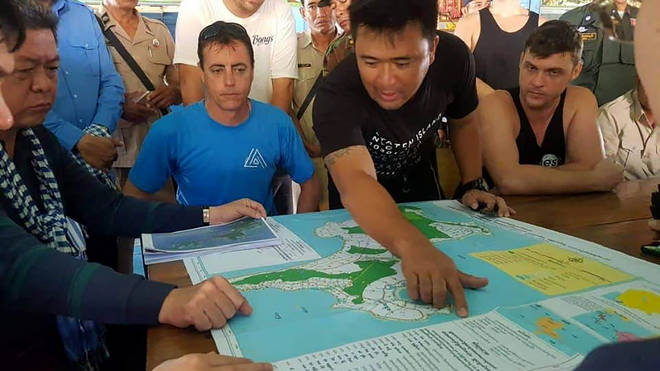 The 21-year-old backpacker, from Worthing, West Sussex, was last seen on the Cambodian island of Koh Rong on Wednesday evening.
Her purple rucksack, contiaining her purse, phone and bank cards were found by staff at a private event venue the following morning, while her passport was left at her hostel.
In an earlier interview, her sister Georgie said her sibling had been "living out her dream" before her disappearance, having spent two years saving and researching for the solo trip.
"She knew everything and was living out her dream - she was happy," she said, adding: "I just don't know what happened."
"She's literally wanted to go travelling her entire life."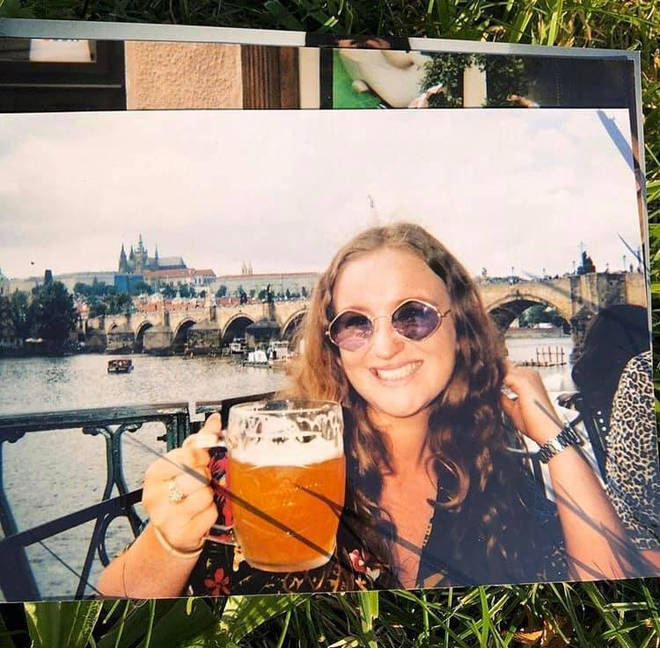 Georgie later recalled a phonecall from Wednesday in which her sister recounted having "the best time ever" and saying the trip was "doing so much for her confidence".
"She said 'everyone is so cool here' and couldn't be happier," Georgie recalled.
The 19-year-old described her older sister as a "role model" who "would never drink to excess" and was "always in control."
She added: "She would always be looking out for me, it's not like her to not look after herself."
So I've landed in Cambodia, in a taxi to attempt to make the last ferry to the island which is a 5 hour taxi. I'm totally over whelmed with everyone's support and I can't thank you all enough.

Posted by Harry Bambridge on Saturday, 26 October 2019
Ms Bambridge's family have since flown out to Koh Rong to help the more than a hundred police and local volunteers in the search.
In a Facebook post on Sunday, her brother Harry said he had just landed and was heading straight for the island.
"I'm totally overwhelmed with everyone's support and I can't thank you all enough," he added.
Meanwhile, the police chief of Cambodia's Preah Sihanouk province said the search areas had been expanded.
"I can't say whether Bambridge was killed or lost in the island's jungle," he said.