Edmonton stabbing: Party guests 'chased down' fleeing suspect
15 September 2019, 09:14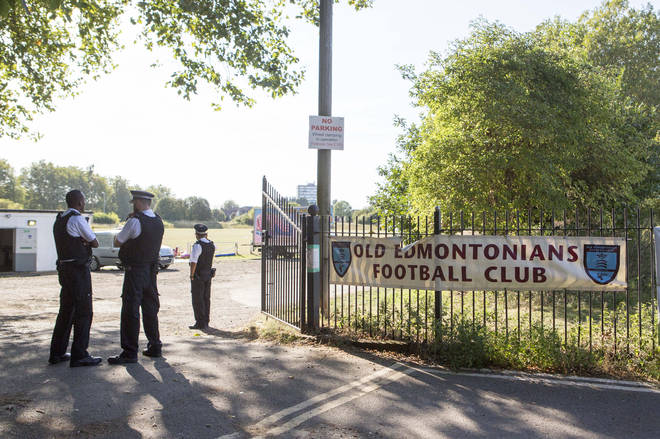 A suspected knifeman was chased down and "sat on" by partygoers, after a man was stabbed to death in a street in north London.
Birthday party guests sat on a suspected attacker until police arrived following the fatal stabbing of a 29-year-old man in north London, a witness has claimed.
The clubhouse manager for Old Edmontonians FC, said the drama unfolded shortly after 8pm on Saturday during a 30th birthday party at the club in Houndsfield Road, Edmonton
Police were called to reports of a man with stab injuries lying injured in the street in Edmonton.
Police and paramedics raced to the scene on Houndsfield Road where they found the victim, 29, who was seriously injured.
Despite medics' efforts he was pronounced dead at the scene a short while later.
The victim's next of kin have not been informed and efforts are being made to trace his family, police said.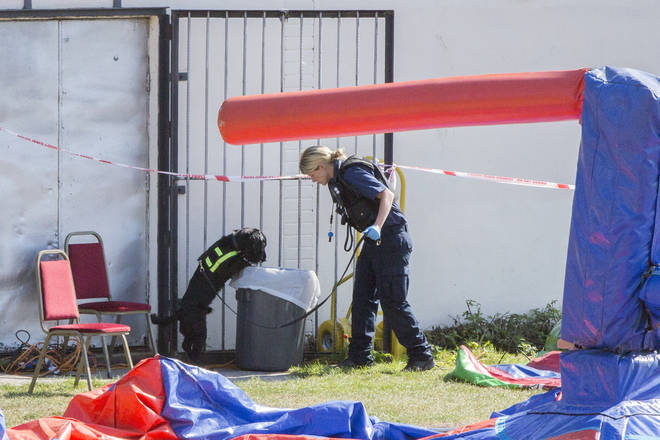 Detectives are working to establish the circumstances of the stabbing.
A 40-year-old man has been arrested in connection with the incident, Scotland Yard said.
Police want to speak to anyone who attended an event at the Old Edmontonians FC clubhouse on Saturday night. The incident is not thought to be connected to the football club but they are hopeful a witness might have seen something "significant."
Witnesses are asked to contact police on 0208 345 3865 or Crimestoppers anonymously on 0800 555 111.