Musician reunited with £250,000 violin
2 November 2019, 20:16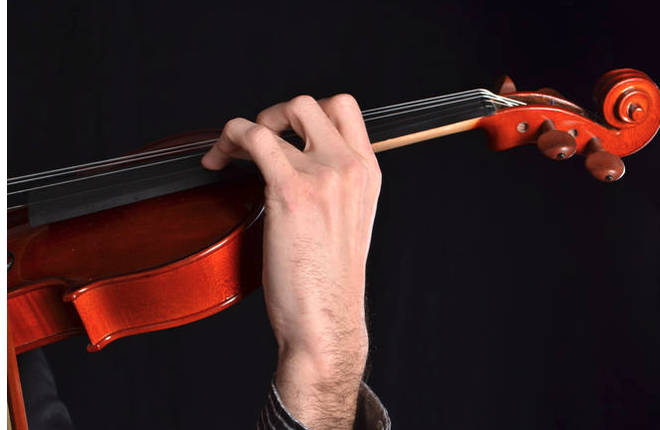 A 310-year-old violin worth £250,000 was returned to its owner Stephen Morris, after it was left on a train in south London
The valuable instrument was handed back to classical musician Stephen Morris in a Waitrose car park in Beckenham following secret negotiations.
Police officers attended in case the handover went wrong, as the man who had the violin said he had made a mistake and apologised.
Mr Morris was on a desperate search to locate his instrument after accidentally leaving it on a train from London Victoria to Orpington on 22 October when Mr Morris got out at Penge East with his bike.
The 51-year old said having the violin back had not yet "sunk in".
Earlier he said he had felt like he had "lost a limb" after leaving his violin on a train, and said he hasn't slept much since it went missing.
Mr Morris has tweeted: "My violin is home safe and sound! Thanks for the overwhelming support x."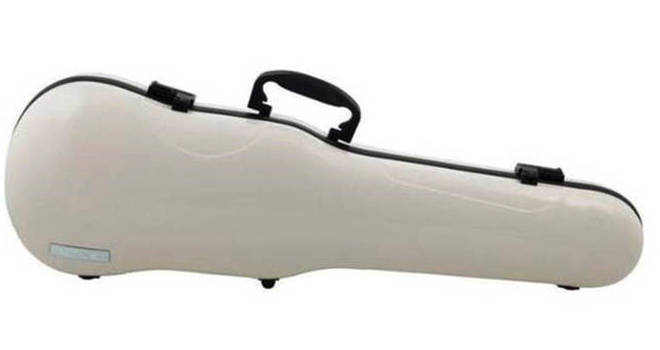 After the violin was reported missing, British Transport Police released a CCTV image of a man believed to have taken the violin as the train approached Bromley South.
Whilst searching for his instrument, the musician had urged anyone who may have found the violin, which he described as "a piece of history", to "please return it".
"It's devastating to lose it and quite apart from its value, it's my livelihood," he said.
Mr Morris, from Sydenham, whose instrument was made by the prolific German craftsman David Tecchler, had been due to play it with the Royal Philharmonic Orchestra in October —but was forced to use another violin.
The musician has played on film scores including The Lord of the Rings and James Bond and recorded with David Bowie and Steve Wonder.