National Grid calls for review of power security standards following August power cut
10 September 2019, 12:26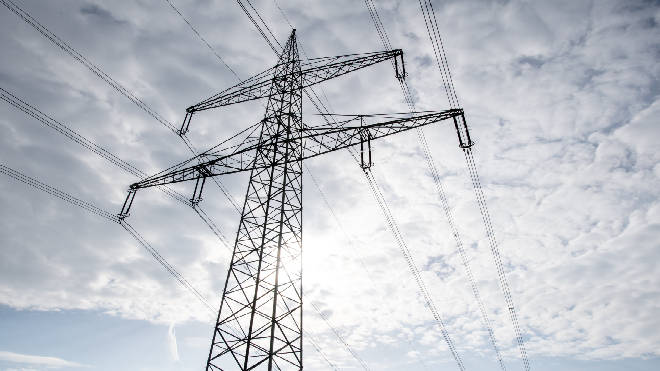 A report into a major power cut in England and Wales has found protection systems worked how they should have done, even though more than a million people were without electricity.
The report said two almost simultaneous unexpected power losses at Hornsea and Little Barford power stations occurred independently of one another but each coincident with a lightning strike.
The loss of the two power station "exceeded the normal automatic protection systems and reserve holdings" and meant the system automatically disconnected to preserve the remaining electricity.
The power cut stopped traffic lights from working, plunged Newcastle Airport into darkness, affected Ipswich Hospital and caused huge disruption on the railways during the busy end-of-the-week commute.
Energy network protection systems worked "in line with their design" during the August 9 power cut, but National Grid has suggested security standards should be reviewed to determine if higher levels of resilience would be appropriate.
The report also recommends that communication processes and protocols, in particular during the first hour, should be reviewed for any future event.